Eddie N.
Date of treatment: 21.08.2020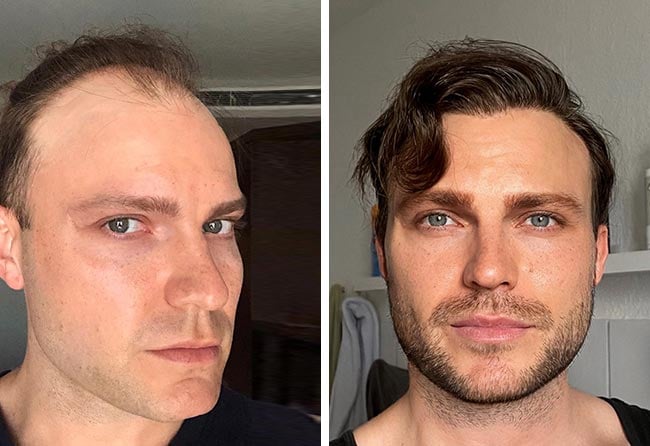 Before / After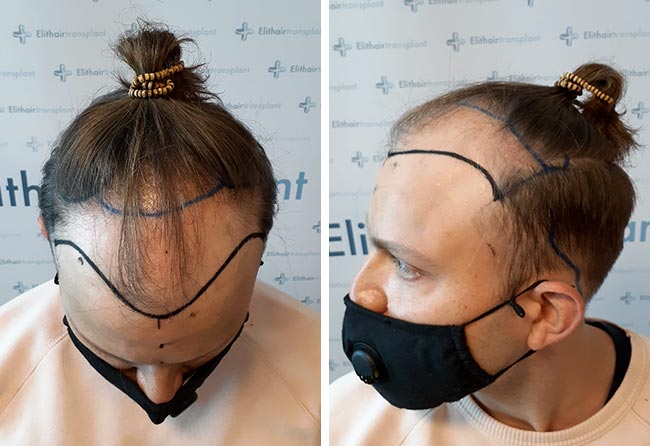 Before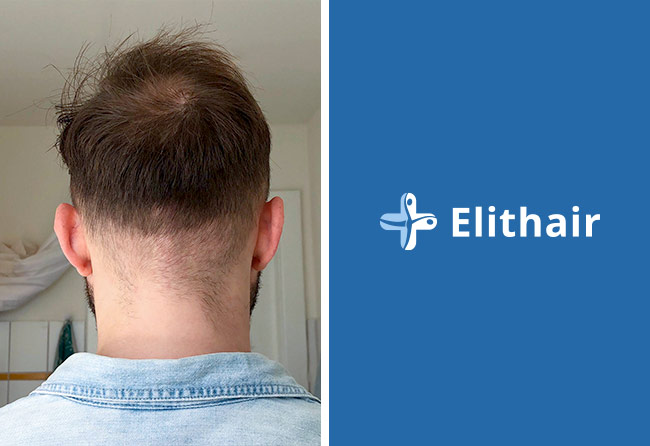 Donor Area 1.5 Months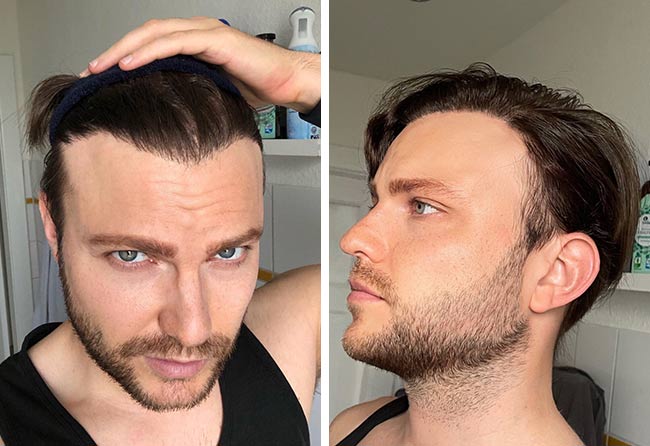 Result
Eddie N. visited Elithair on 21.08.2020 for a Sapphire hair transplant. According to the Elit-Skala the patient was suffering from alopecia grade A-V. After an individual hair analysis by our experts, 3700 hair grafts were transplanted onto the hairline and crown. The patient felt very reassured by the health measures taken to achieve the best results for him.
"I am delighted to have chosen to have my transplant during Corona times. The health measures make the clinic very reassuring."
Treatment
Total Number of Grafts:
3700
Length of treatment:
07:26 Hours
Date of treatment:
21.08.2020