Your Hair Surgery Specialist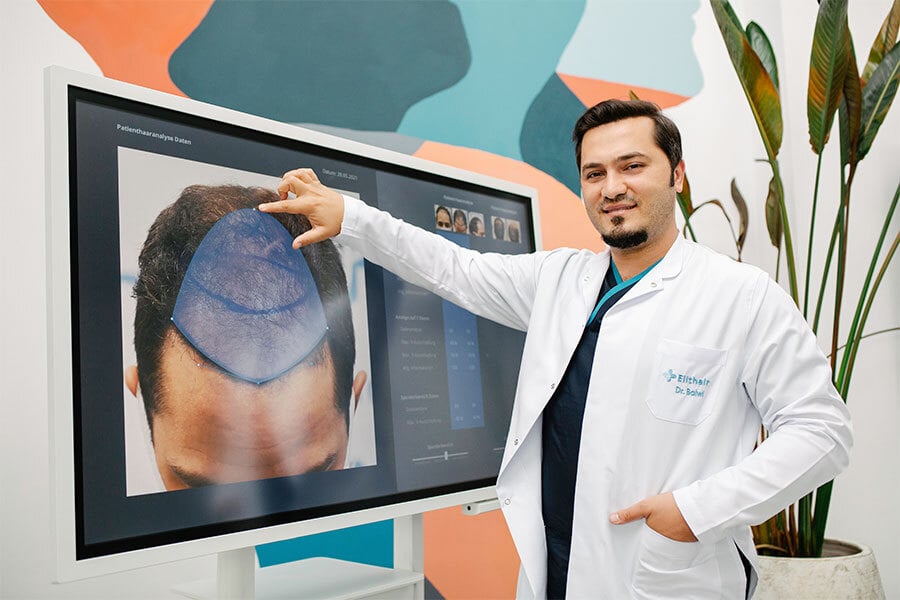 Dr Balwi one of the best specialist for your hair transplant and has made it his mission to provide you with lustrous and full, voluminous hair.
With a career spanning years of satisfied patients, this renowned specialist has helped more than 100,000 patients globally in recovering their hair to its full potential.
Thanks to his vast expertise and thorough research in hair transplantation, Dr. Balwi has pioneered exclusive techniques such as NEO Follicular Unit Extraction (FUE) and the SDHI method.
Free Hair Analysis
Dr. Abdulaziz Balwi
The Specialist for Your Hair Transplant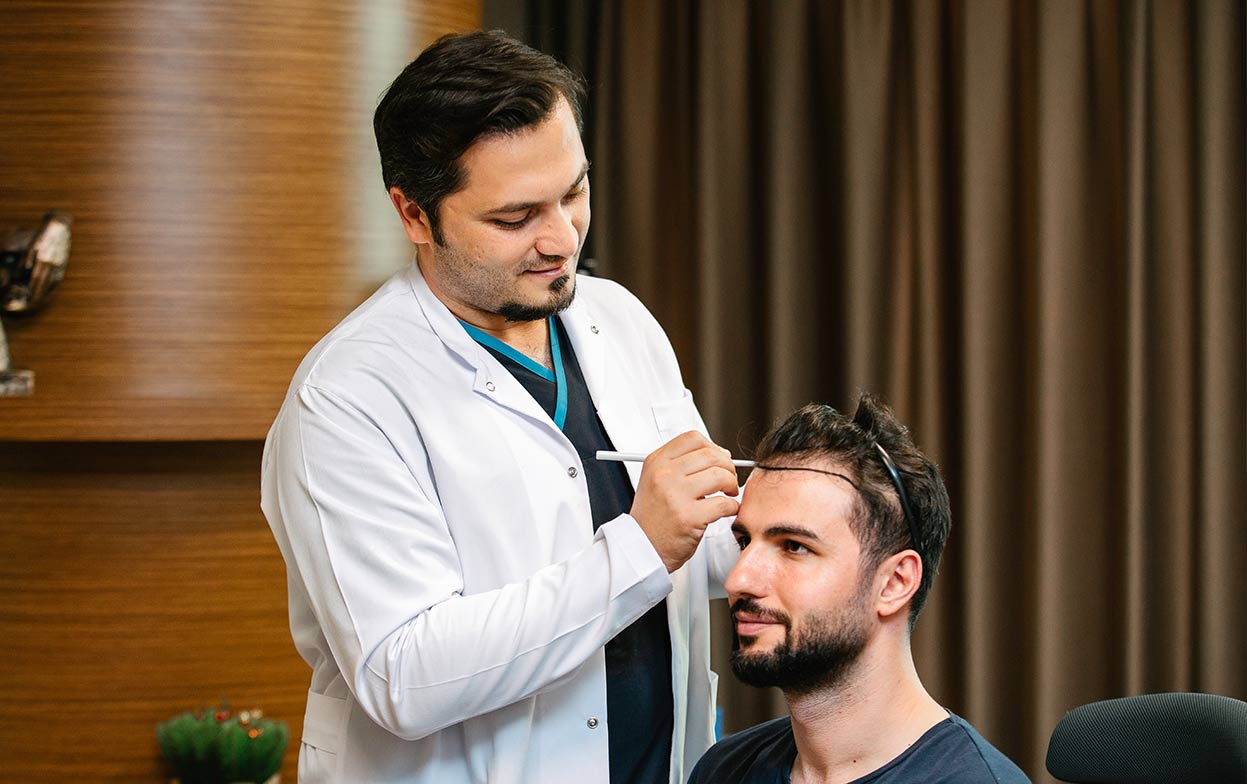 Dr. Balwi began his medical studies in 2004 and has since become a visionary in the field of hair loss treatments.
You can only achieve this prestige if you are driven by genuine passion for the success of your surgical procedures.
Today, Dr. Balwi proudly looks back on Elithair's success story, which has resulted in the building of Europe's number 1 hair transplant clinic.
Free Hair Analysis
A Visionary With a Mission
The Elithair Success Story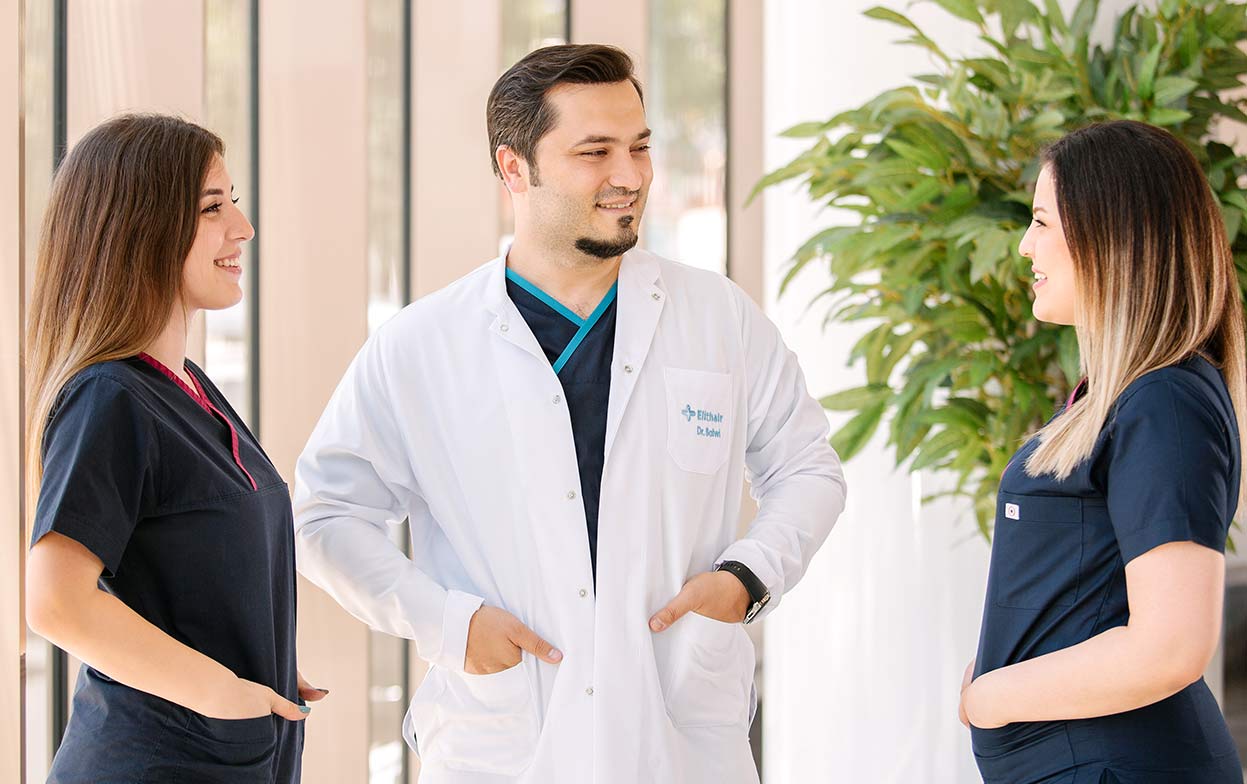 In 2013, Dr Abdulaziz Balwi founded Elithair and has since been the medical director of the clinic. Today, he looks back with pride at the success that has made him Europe's number one hair transplant provider for many types of hair loss.
His passion is at the root of his mission: to help one million people regain their hair.
To give you full, radiant hair again, your hair surgery specialist is constantly researching new techniques and exchanging information with renowned colleagues on an international level.
Professional Experience
After studying at the University of Ege Medical School, Dr. Abdulaziz Balwi obtained his aesthetic and hair certification in 2010.
His experience as a specialist in hair transplantation, gained in several hospitals with different medical groups, now benefits all Elithair patients.
Since 2013, Dr. Balwi has been leading Elithair's management at the University Hospital of Istinye and now at the Elithair Clinic with rigor and skill. Surrounded by a skilled team of experts, they help patients achieve radiant and abundant hair every day.
2010
Graduate of the Faculty of Medicine
Ege University
2010
Certification in aesthetics and Hair certification
2010 – 2011
Hair Surgery Specialist
Ägäis Hospital
2011 – 2012
Hair Surgery Specialist
Mert Hospital
2013
Specialist and Coordinator for Hair Transplants
Emsey Hospital
2013 – 2015
Specialist and Coordinator for Hair Transplants
Nightingale Hospital
2015 – Present
Specialist and Medical Director for Hair Transplants at Elithair
Istinye Üniversitesi Hastanesi & the Elithair Clinic
Innovative. Unique. Revolutionary.
The Highest Expertise at Your Service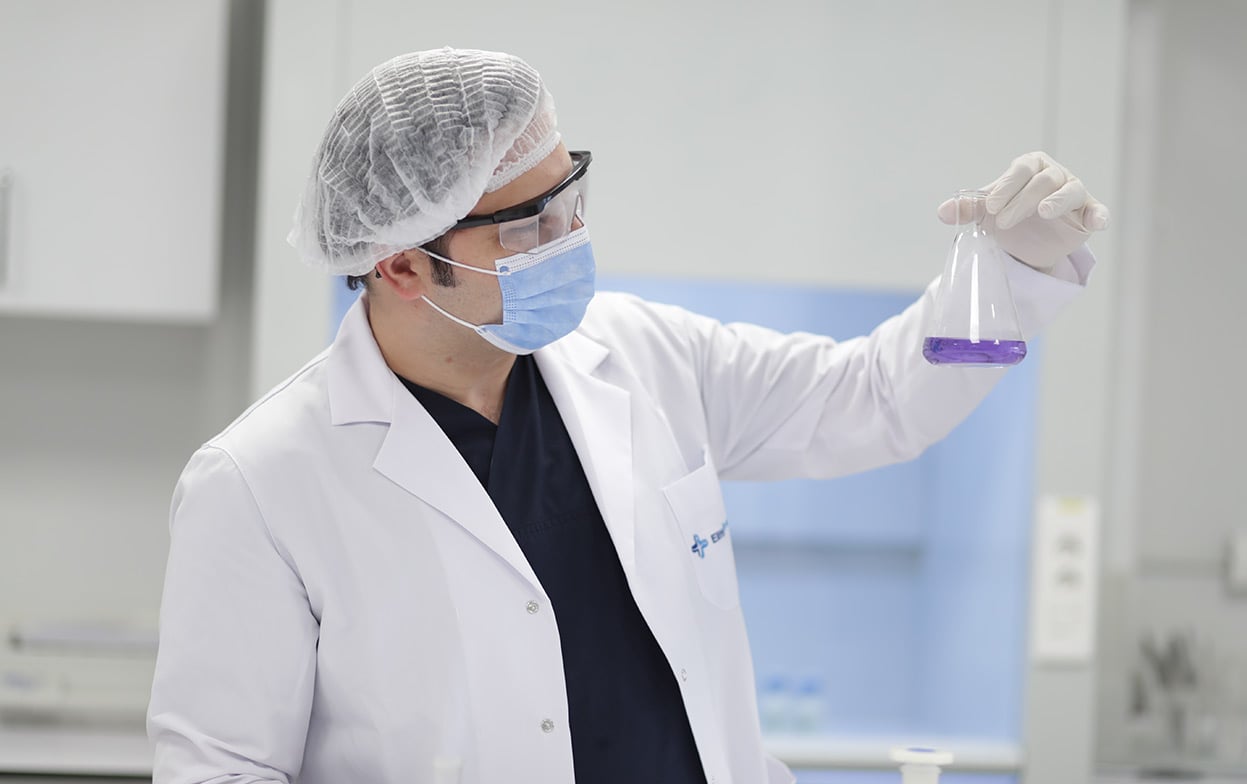 In order to consistently improve your treatments, your hair transplant specialist is constantly researching existing hair transplant techniques and developing innovative methods, exclusive to Elithair.
As a true pioneer in hair transplant surgeries, he has developed new procedures such as NEO FUE for improved hair growth for the transplanted hair follicles and the SDHI hair transplant procedure.
Dr. Balwi is aware of the responsibility of hair transplant doctors. That is why he regularly attends training courses and seminars to help you fight hair loss even more effectively.
Are You Interested in Becoming a Hair Surgeon?
Would you like to help people who suffer from hair loss? Are you interested in medicine and can imagine working in the field of professional hair treatments? Then the profession of hair surgeon is just right for you!
What is needed? Of course, certain qualifications are required in order to work as a hair transplant specialist. In addition to a degree in medicine (6 years), a number of special training courses must be completed in order to become a professional hair transplant specialist.
Moreover, a training course in a clinic specialized in the field of hair transplantation is also required. This includes theoretical and practical experience as well as handling the processes within the clinic.
We therefore suggest consulting the ISHRS website if you want more information regarding the qualification for your country.
Awarded & Distinguished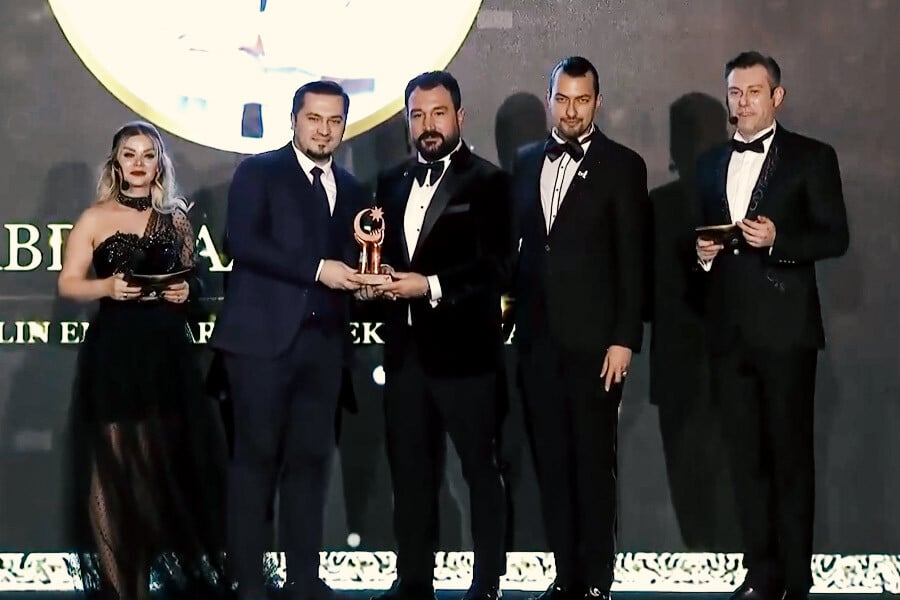 As a hair transplant specialist, expertise is also rewarded. Thanks to the high quality of his treatments, Dr. Balwi has already received several awards, including "Best Hair Transplant Doctor".
In addition to the accolades from the professional world, this renowned doctor is also regularly praised by patients and highly recommended to others in their comments.
The certificates and evaluations prove that patient satisfaction is always a priority for Dr. Balwi and his team.
Free Hair Analysis
Awards and Certificates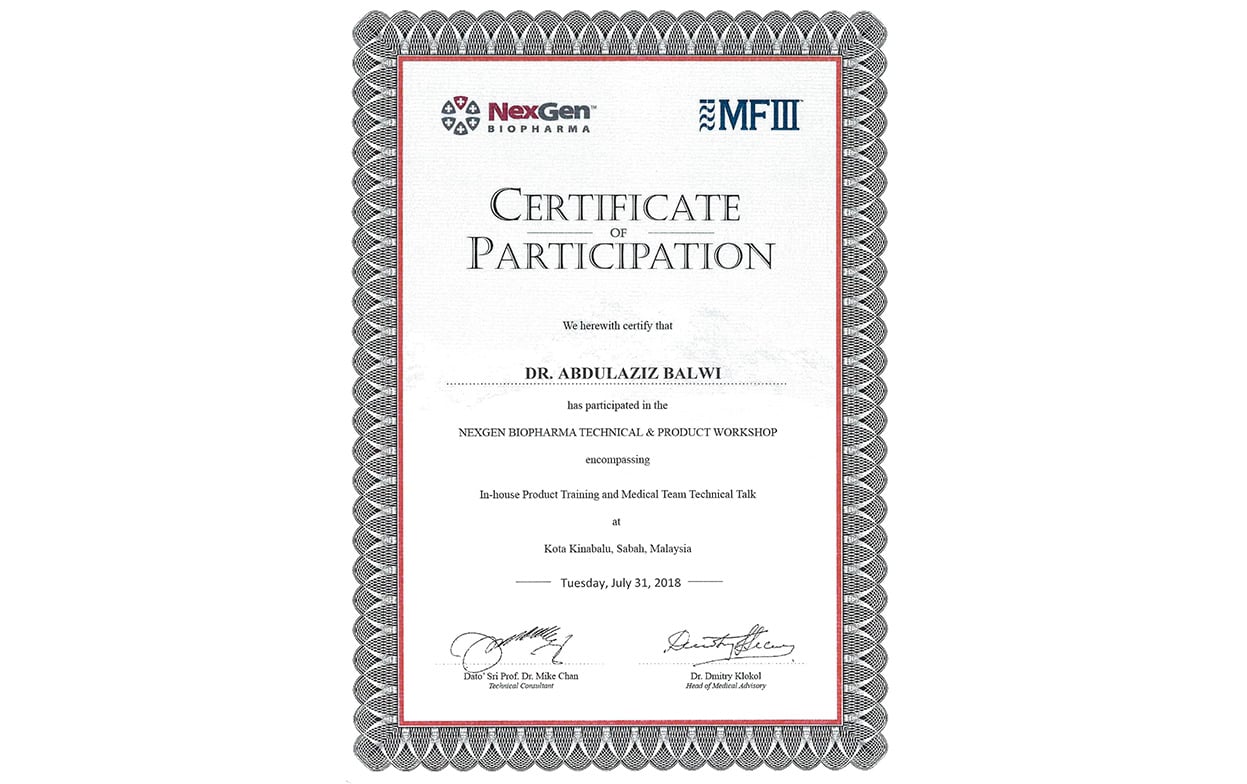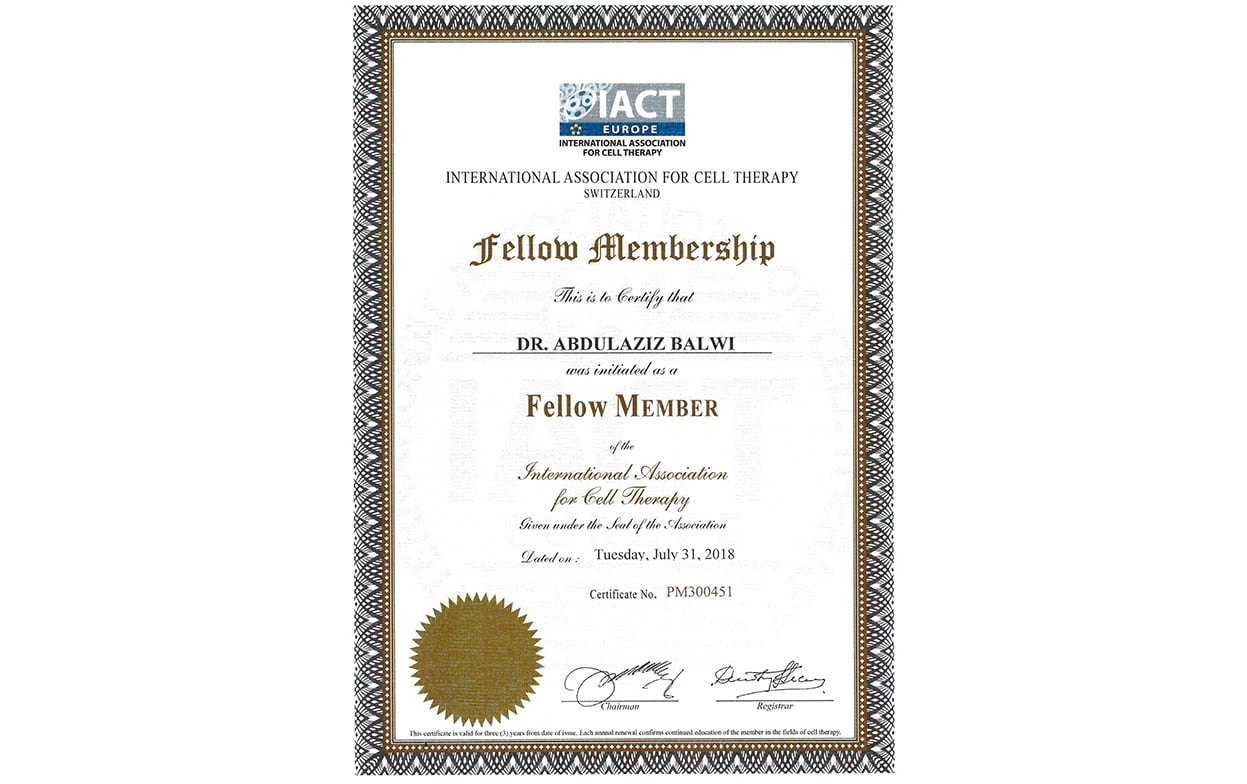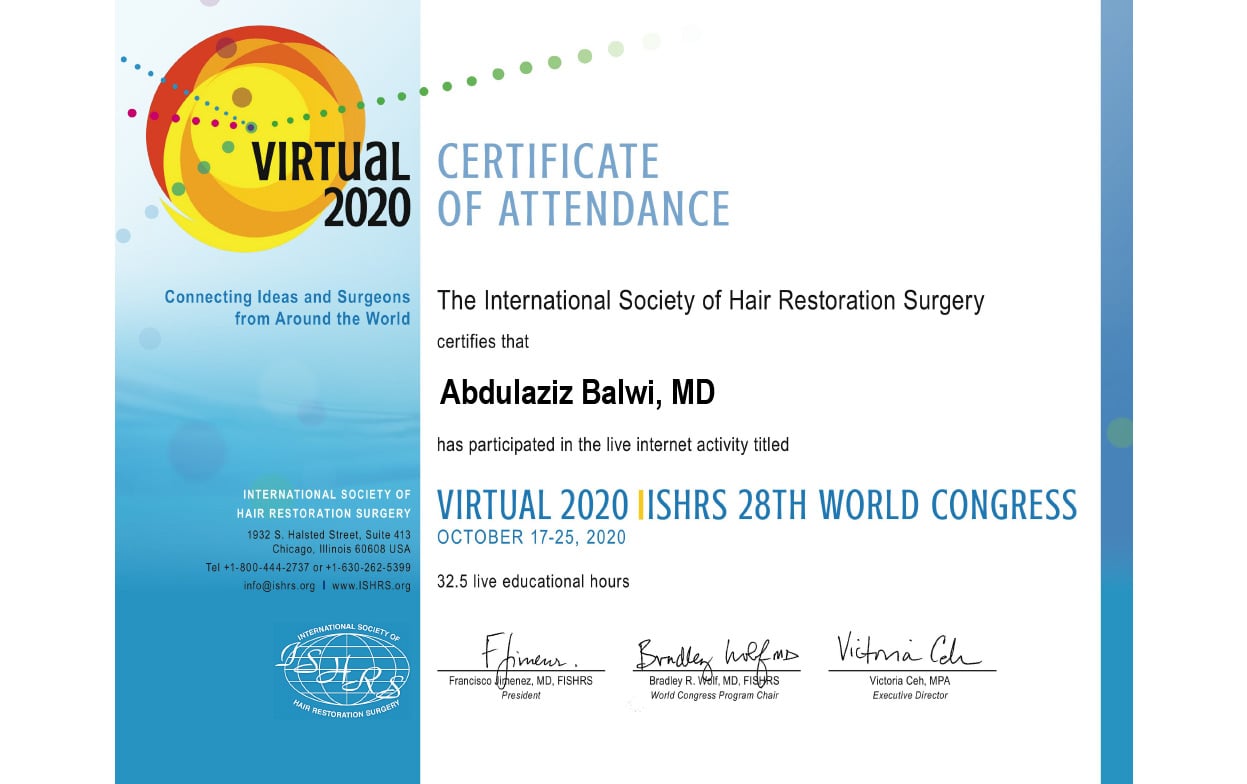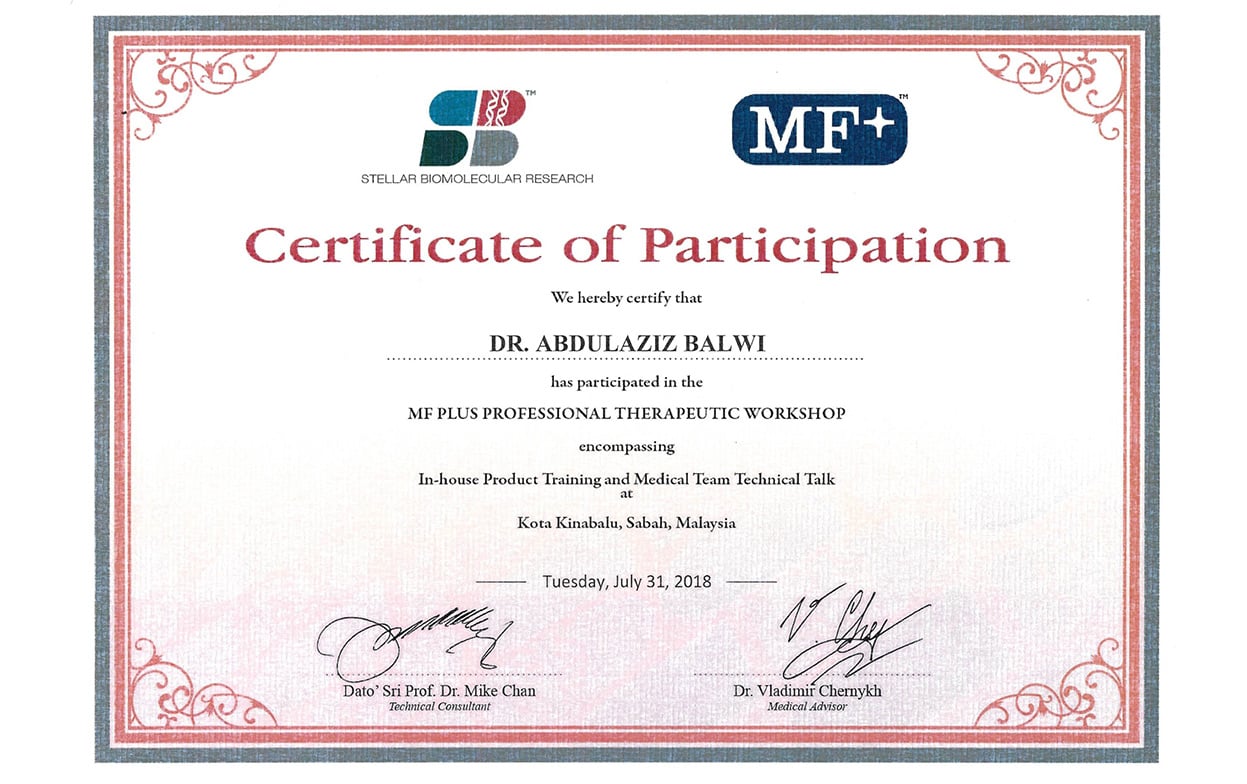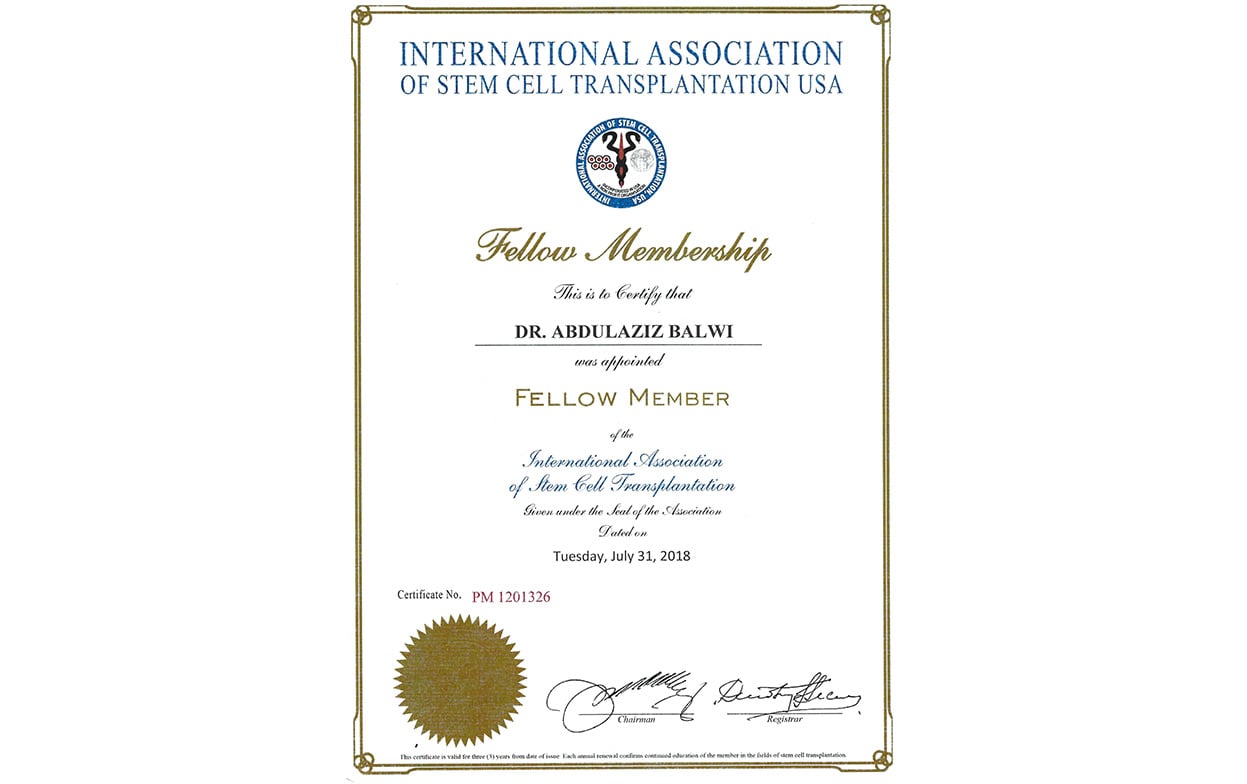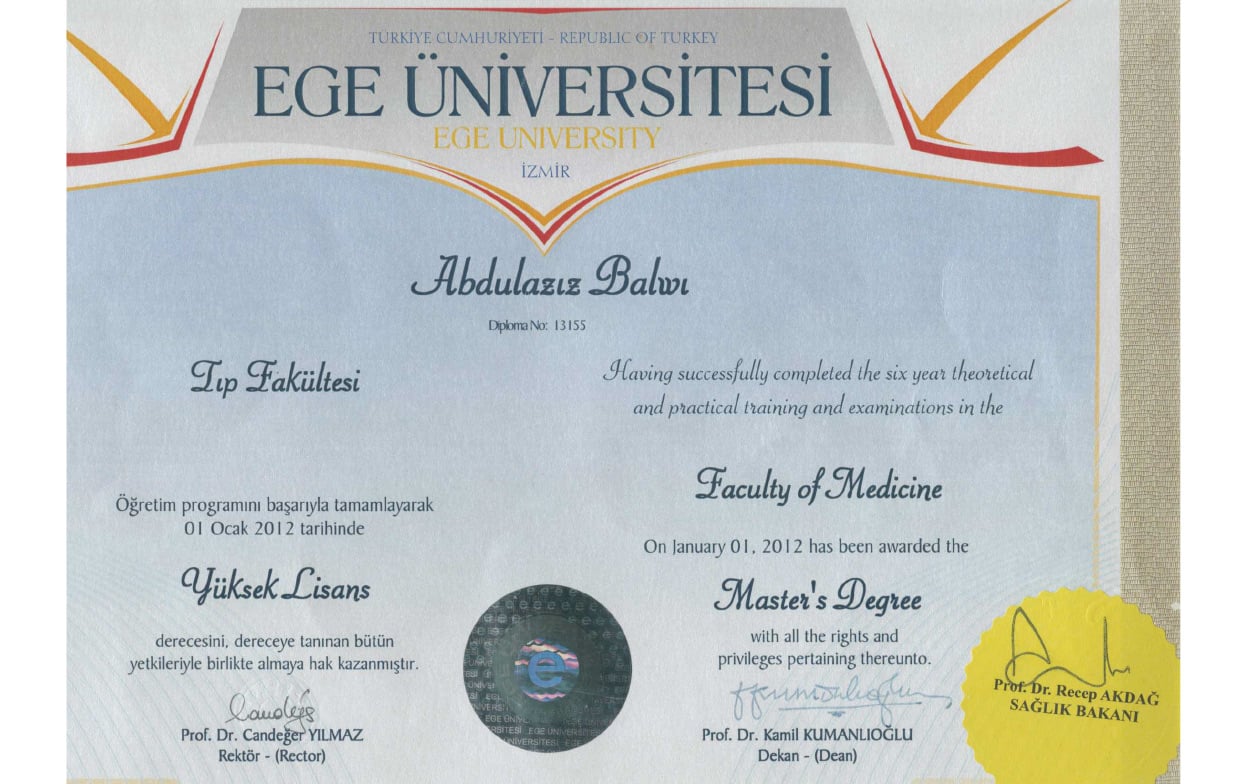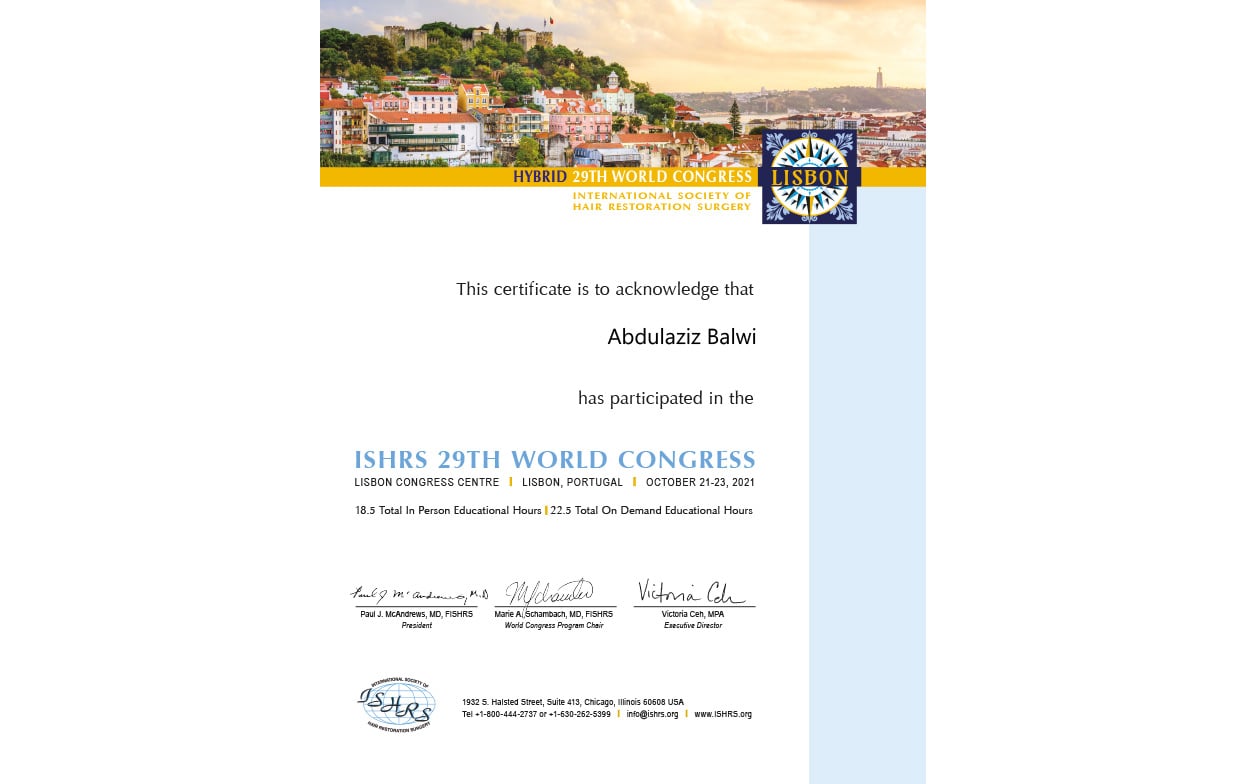 The Specialist for Your Hair Transplant
Dr. Balwi is the medical director of Europe's leading hair loss clinic and a very experienced specialist in hair transplant surgery.
With Dr. Balwi and his team, you are in good hands. Thanks to his academic background and continuous further training in the field of hair transplantation, he is a reliable authority to turn to.
Contact your expert now and start your free hair analysis to find out more in a non-binding consultation!
FAQ
What Is Dr Balwi's Medical Background?

Dr Balwi started his medical studies in 2004. After successfully graduating, he specialised in hair surgery and has been the Medical Director at Elithair since 2016.
How Do I Know If a Hair Surgery Doctor Is Really Competent?

Experience, expertise, and empathy with patients are qualities that a good doctor should possess. Dr Balwi combines all these skills and is therefore also considered to be one of the best hair transplant surgeons by many of his patients and colleagues.