Shahid A.
Date of treatment: 09.07.2020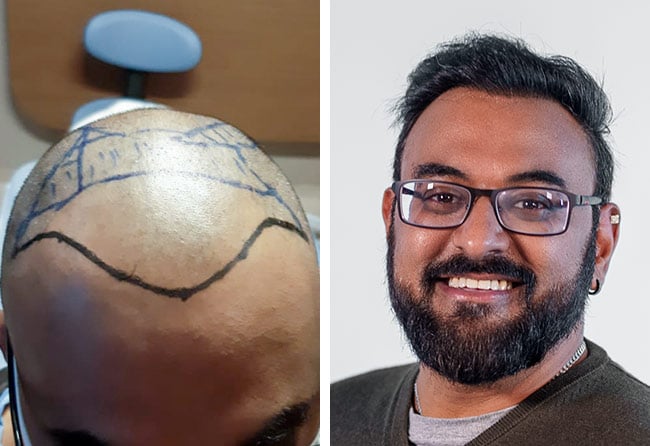 Before & After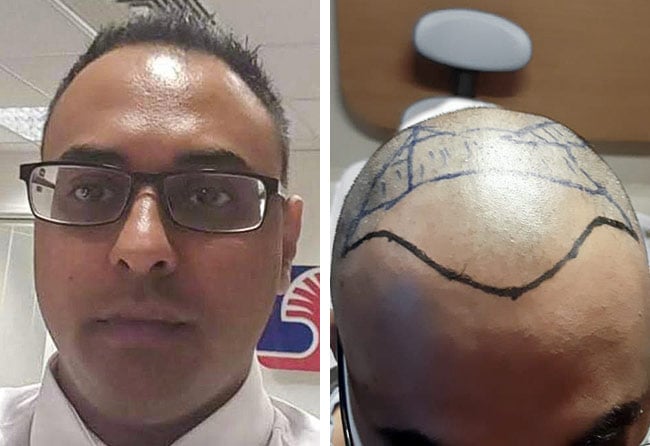 Before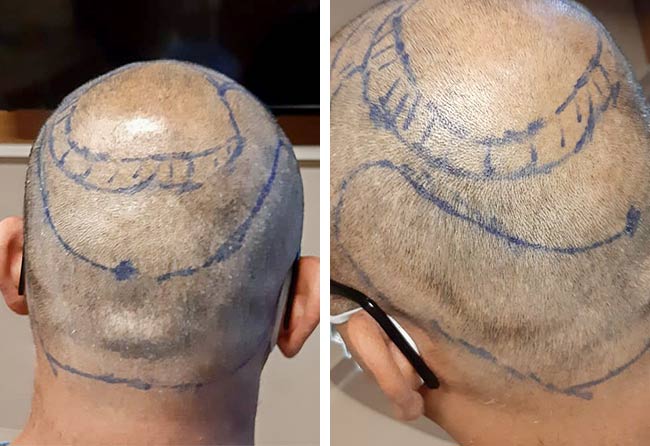 Before the Operation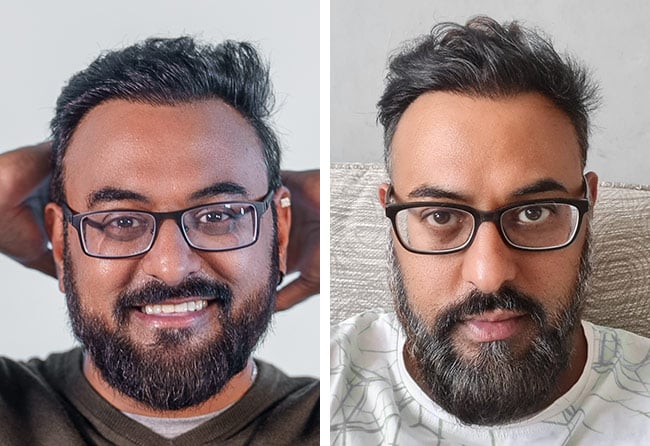 Result
Shahid came to Elithair from the U.K. on 09.07.2020 for a DHI hair transplant. Following a consultation with our experts, we found that the patient was suffering from alopecia grade A-VI according to the Elit-Skala. We transplanted 4000 hair grafts onto the hairline and crown areas. The final result provided Shahid with increased hair density and, of course, self-confidence.
"Every time I did my research, Elithair was coming up as number 1, so it was an obvious choice!"
Treatment
Total Number of Grafts:
4000
Length of treatment:
06:12
Date of treatment:
09.07.2020