Hair Transplant Anaesthesia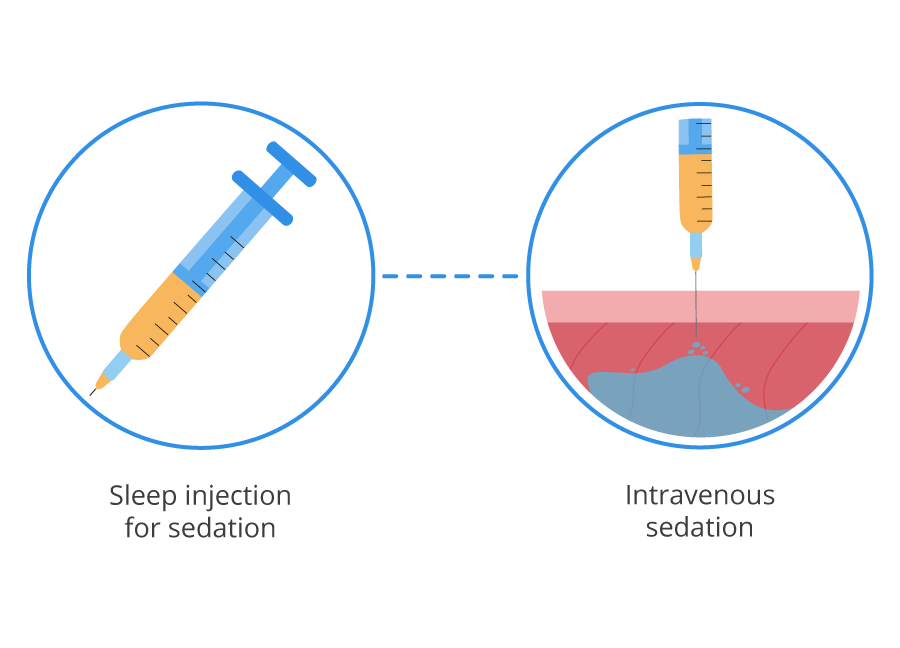 Dr. Balwi and his team use sedation with the Sleep-Deep Method for every type of hair transplant before your local anaesthetic is induced.
The technique, which is completely painless thanks to 15 minutes of deep sleep, is not only suitable for anxious patients, but will also make your treatment more comfortable.
Start your free hair analysis now, with your personal expert – It only takes 2 minutes to find out more about your future hair growth!
Free Hair Analysis
Why Do You Need Hair Transplant Anaesthesia?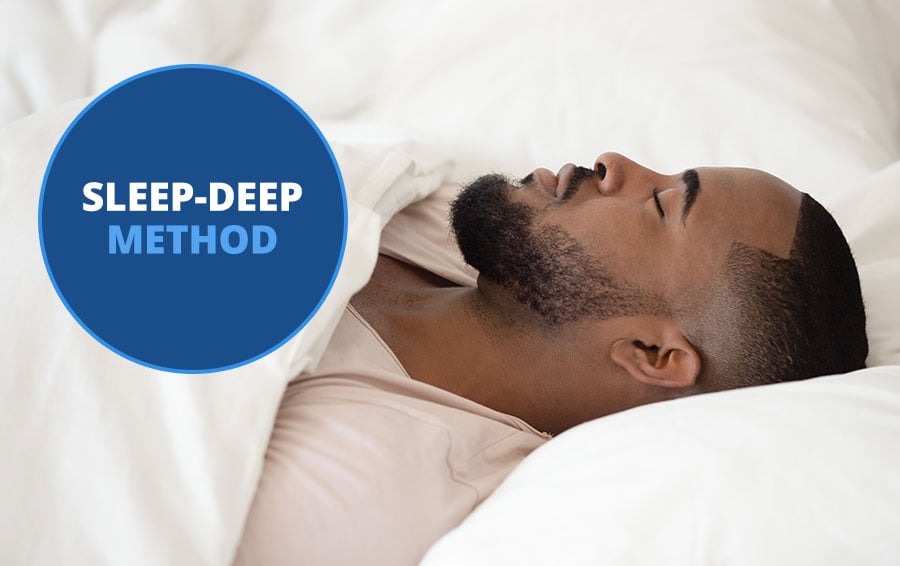 Hair transplant anaesthesia ensures from the onset a comfortable hair treatment tailored to your needs.
In order to make the surgical procedure painless and comfortable for you, we are one of the few clinics in Turkey to use general anesthesia before the local anesthesia. Patients with a fear of the procedure or a high sensitivity to pain are especially suitable for this unique treatment.
Since you are in deep sleep at the time of anaesthesia, the specialists are able to ensure that you feel absolutely no pain.
Start hair analysis
Procedure of the Sleep-Deep Method: Just 2 Steps Towards 0% Hair Transplant Pain
1

Intravenous sedation

2

Local anaesthesia without pain

3

Painless hair transplant
Sedation for your hair transplant
Your sedation will be intravenous with the drug Propofol and will be performed in 2 steps. Be sure not to eat or drink anything for at least 10 hours before the procedure.
Before your FUE hair transplant, a specialist doctor will apply the sleep-deep method to you, so that local anaesthesia can then be applied in the recipient and donor area.
Your surgery will take place as soon as you wake up. You can relax and enjoy your hair transplant without any pain!
Hair Transplant Sedation:
The Difference From Normal Anaesthesia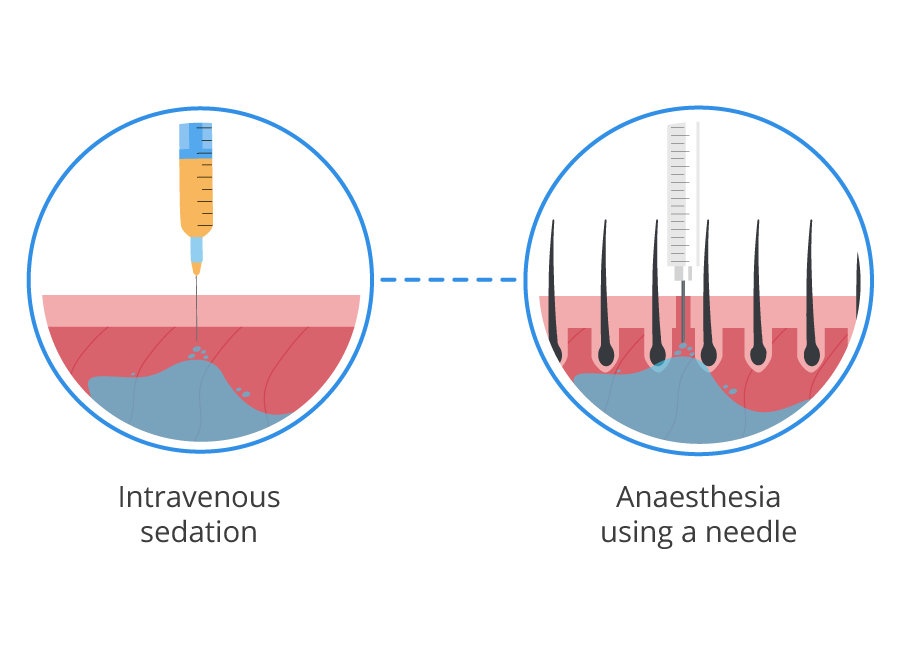 Because your hair transplant sedation is intravenous and at a shallow depth under your skin, Elithair's Sleep-Deep method takes effect immediately.
In the short period of just 15 minutes, the specialists of the world's largest hair clinic will induce your local anaesthesia, which will be absolutely painless for you.
In comparison, a normal hair transplant anaesthesia penetrates a whole 0.39 mm under your tissue, which can not only be painful, but also requires more time to develop the full anaesthetic effect.
Start hair analysis
Hair Transplantation Anaesthesia with Sedation: Your advantages
Specialised anaesthesiologists
Elithair is one of the only clinics offering sedation
Applicable for almost every patient
Alternative to Hair Transplant Sedation:
The needleless Comfort-In method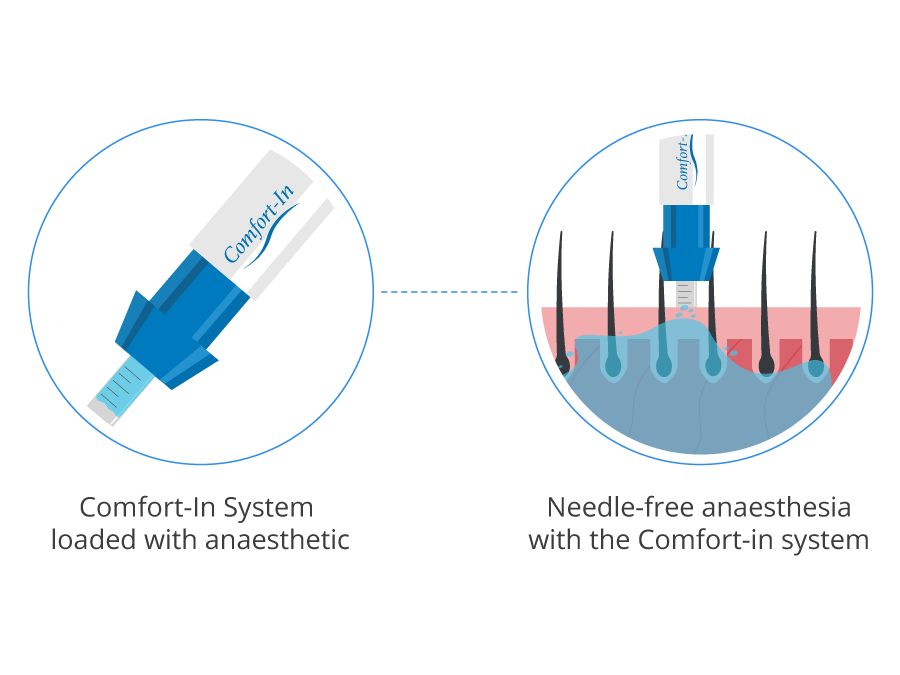 If hair transplant anaesthetic with sedation is not an option for you, the needleless Comfort-In method offers a low-pain, needle-free alternative. In this way, your health is prioritised, and you'll still be able to enjoy your hair transplant procedure virtually pain-free as your hair follicles are extracted and implanted on the respective areas of the scalp.
The Comfort-In System is used under the following conditions:
if you have eaten/drank beforehand
elderly patients
sick patients (organ disease or similar)
if you would have an allergic reaction to the drug used
With the innovative technique, the anaesthetic is injected directly under your scalp with a depth of only 0.15 mm, and thus has a very fast action time and a broad area of effect.
Start hair analysis
Your Hair Transplant Anaesthesia with the Sleep-Deep method
The hair transplant anaesthesia with sedation is the perfect preparation for your procedure.
The method, which is based on deep sleep, is particularly suitable for making your treatment as comfortable as possible – even for anxious patients!
Do you still have any questions? Your personal Elithair expert is always at your disposal!
FAQ
Is Hair Transplantation Anaesthetic With Sedation Really Completely Painless?

Yes, since you are in a deep sleep during the local anaesthesia, you will not feel any pain. The anaesthesia then also ensures that you will not feel any pain during the hair transplant procedure after you wake up.
Which Is Better – The Hair Transplant Sedation or the Comfort-in Method?

Hair transplant anaesthesia with sedation guarantees 0% pain and is used at Elithair, the largest hair clinic in the world.

If sedation is not possible in your case for health or safety reasons, the Comfort-In system offers the perfect alternative to experience a painless hair transplant. The needleless procedure is also suitable for anxious patients.
Is Local Anaesthesia Dangerous?

The procedure is not dangerous. For your absolute safety, we will ask you about existing allergies and pre-existing conditions before the treatment.

We will then take these into account during your hair transplant.
What Happens When the Effect Wears Off?

In rare cases, it can happen that the effect of the anaesthesia wears off during the procedure. This is due to the fact that each person has a different metabolism.

If this happens, our specialists will give you another dose of the anaesthetic.