Hair Transplant Results & Experience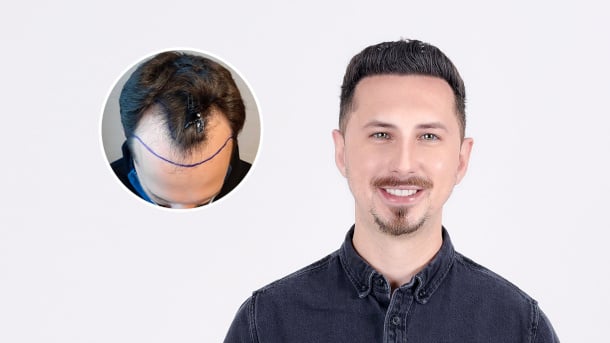 If you want to regain your bountiful hair, you are in good hands with the European market leader.
Our high-quality standards and unique service are reflected in the positive hair transplant results experienced by our patients.
We invite you to take advantage of the expertise gained from over 100,000 successful procedures which, combined with our innovative methods, lead to the perfect hair transplant result.
Free Hair Analysis
The Hair Transplant Journey With Elithair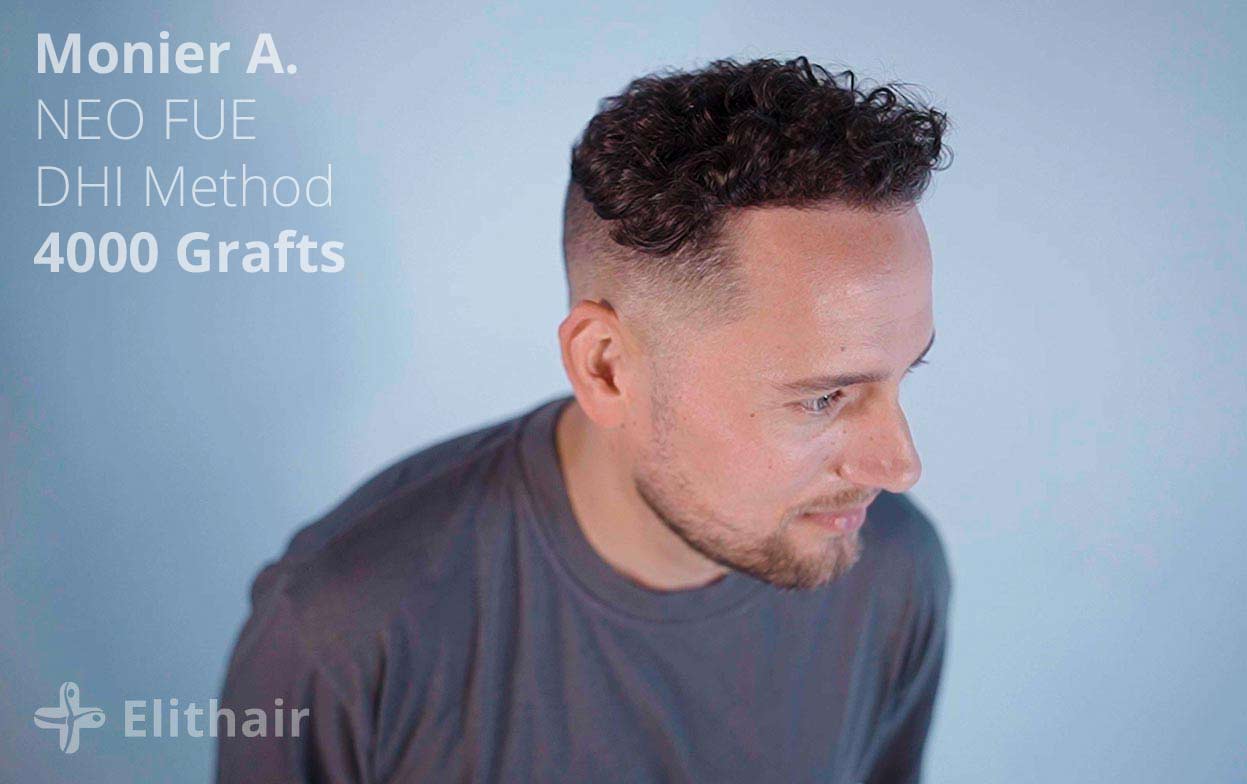 You deserve hair that you can feel confident about. Let our first-class service and the amazing results of our previous patients inspire you. Making your dream come true is our mission!
Rest assured that by choosing Elithair for your hair transplant, both your experience and the outcome will be positive.
The satisfaction you will derive from it could well, as many of our patients testify, change your life radically.
Calculate My Offer
See Our Patient's Hair Transplant Results
Hair loss has many faces. Read our patients' hair transplant testimonials and their excitement about the end results.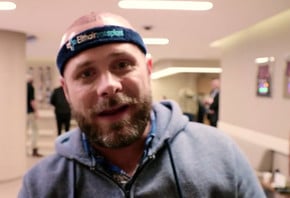 Michael
"I'm more than happy with the result. It is a life-changing experience and totally worth it."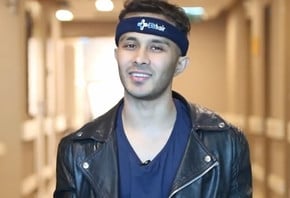 Magic Razik
"So for me, having the surgery without much pain was absolutely amazing."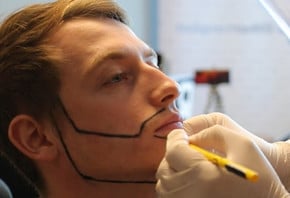 Jay
"Dr. Balwi was very kind and welcoming. He put my mind at ease and I'm so glad that I got the beard transplant."
Our Goal
To Give You 100% Satisfaction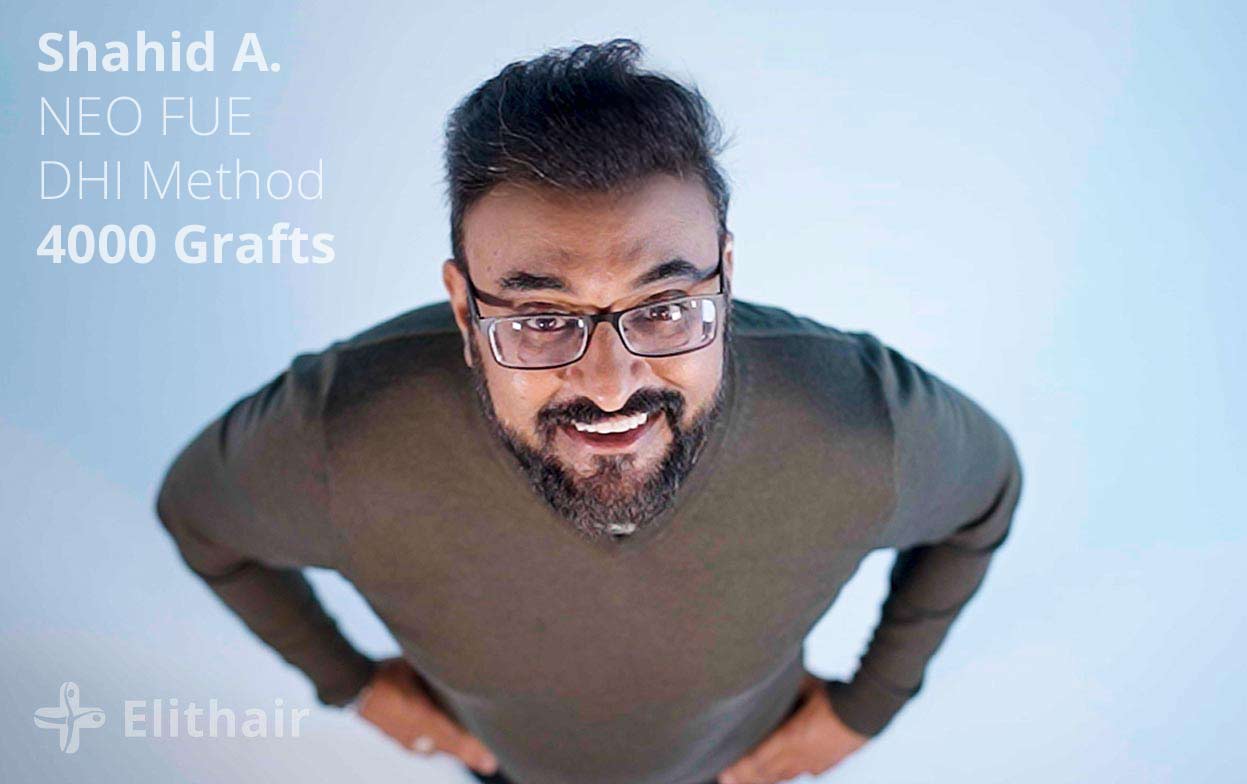 But how satisfied are our patients with their final hair transplant results?
Their feedback on their hair transplant experience is extensive, and an abundance of reviews confirm this.
We are proud of the fact that our expertise in the field of hair transplantation is recognised and appreciated. For example, we consistently get very good feedback on the major review platforms.
We let our patients speak for us and are touched by their compliments.
How to Avoid a Negative Hair Transplant Result?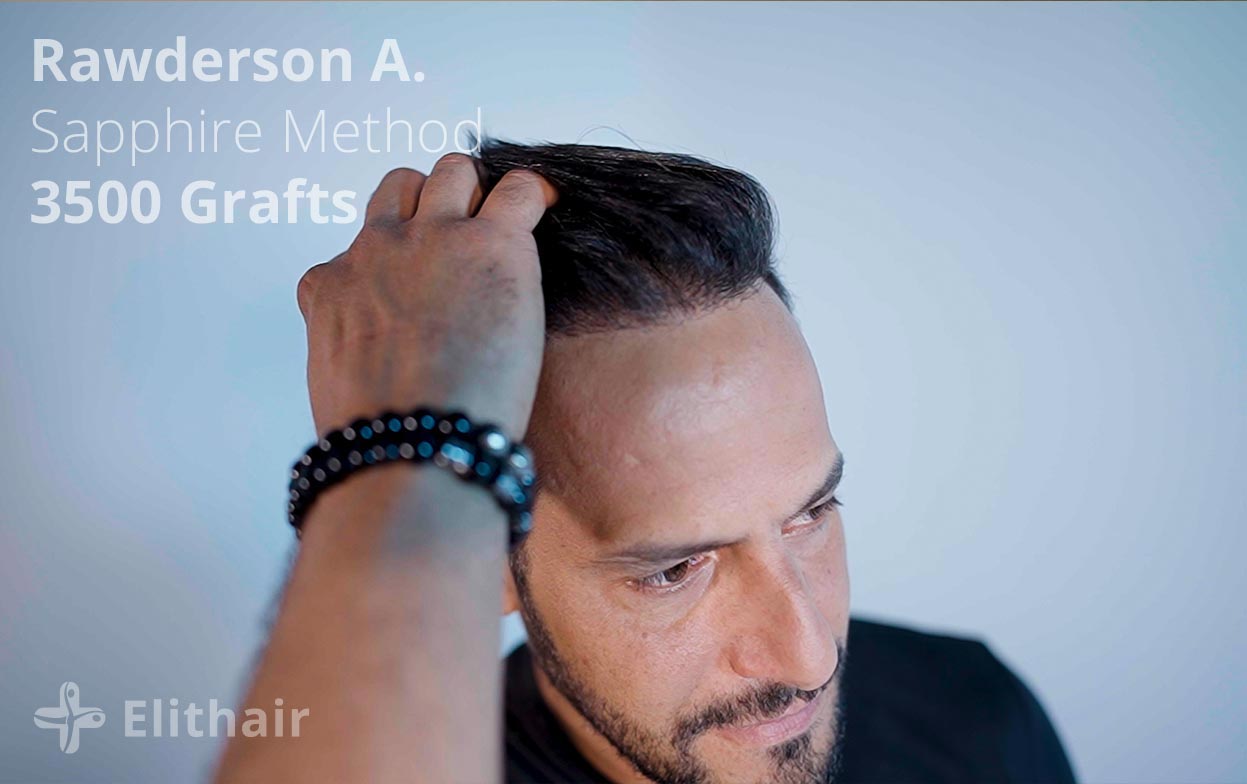 To have a successful hair transplant abroad, there are a few things you need to consider. It's all about getting a result that makes you happy.
When getting a hair transplant, it is important to avoid negative results. Don't take the risk of visiting dubious clinics with inexperienced staff. Very low costs should make you sceptical.
By choosing a reputable clinic, you can avoid a negative result of your hair transplant and look forward to your own before & after pictures a few months later.
Discover Our Services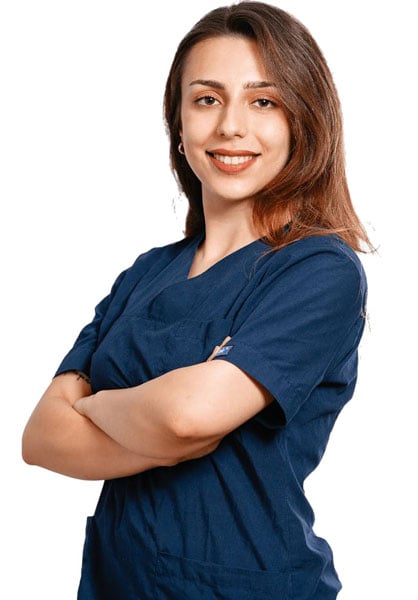 By choosing our service, you will benefit from the following services, among others
Biggest hair loss clinic worldwide
68 Elit-Hotel rooms in the clinic

NEO FUE

preparation
24/7 customer service
Medication and aftercare products
English interpreter
All-inclusive rates
Free Hair Analysis
Hair Transplant Testimonials from Turkey
Making your hair transplant experience 100% positive is our primary concern. This includes providing you with everything you need.
Many of our patients say that their hair transplant in Turkey is one of the best experiences of their lives. The testimonials of our patients speak for themselves.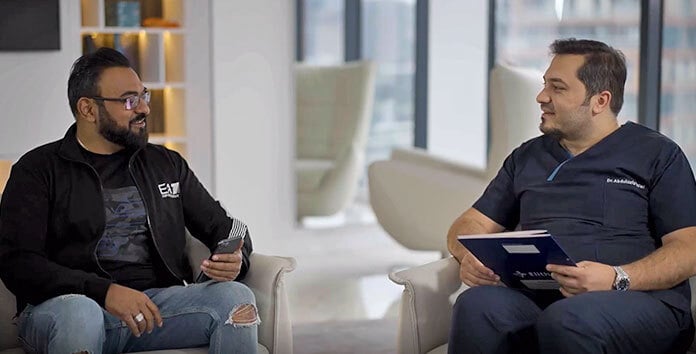 Shahid
"I had a great experience with the entire team in İstanbul. The service was outstanding, specially from Dr. Balwi and his entire team. It was an amazing experience!"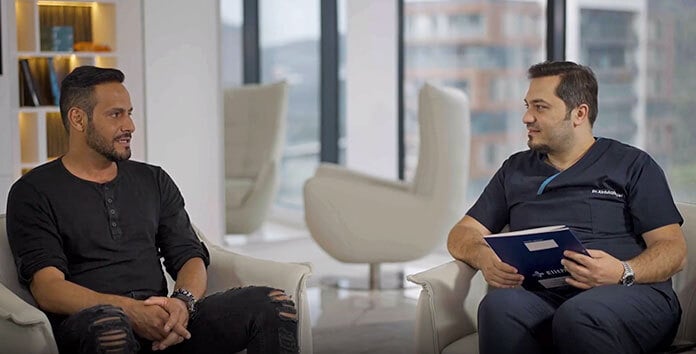 Rawderson
"From the beginning when I was picked up at the airport, to the operation, all went very smoothly. Dr. Balwi and the team are very nice. I highly recommend it!"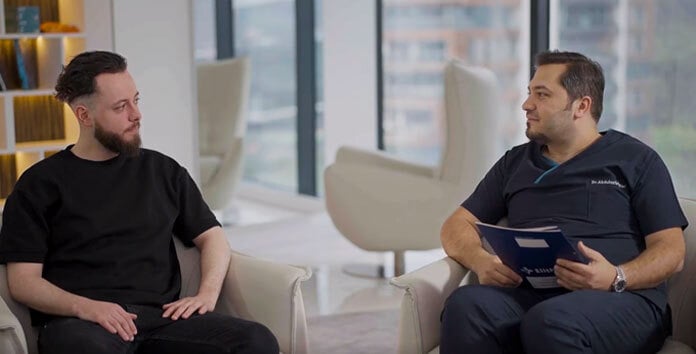 Cilian
"The whole experience is 5 stars! Everyone is very friendly and will explain everything to you in great detail. And of course the result is perfectly amazing."
See You at Europe's Number One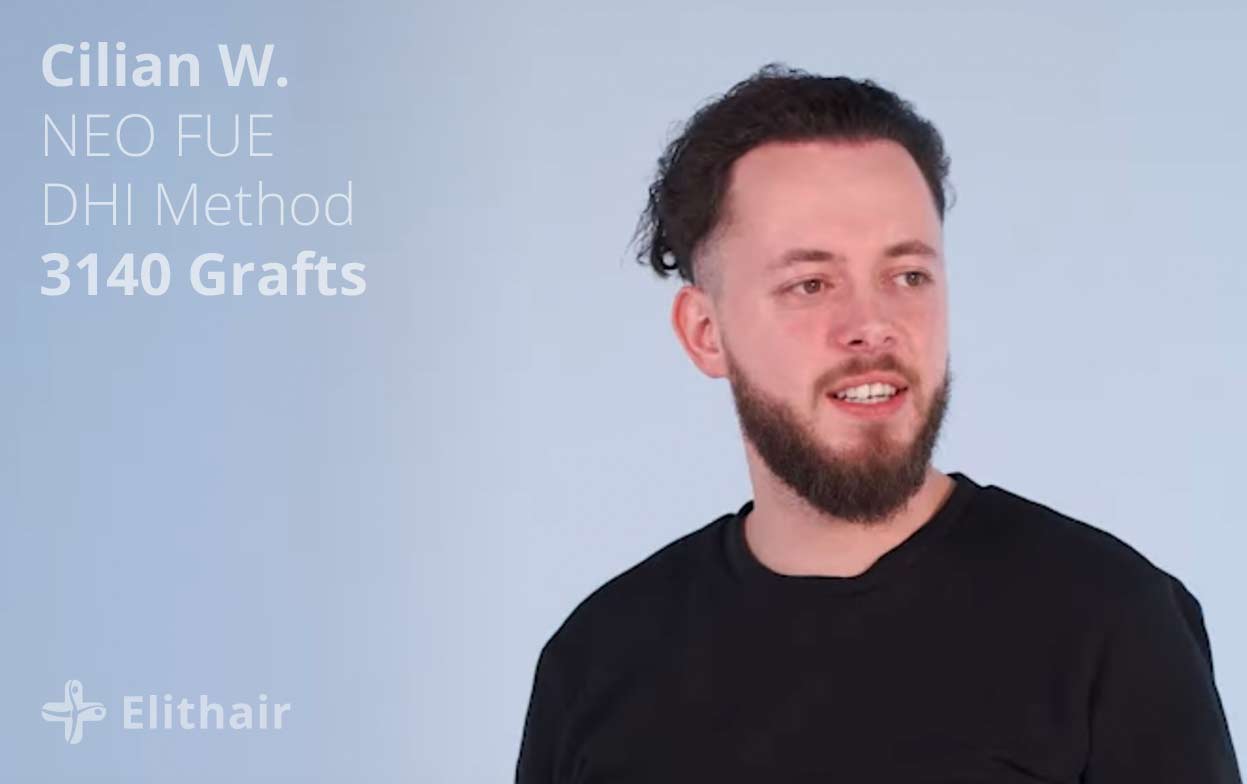 Ready to take the first step towards a happier life? Whether it's a hair transplant for women or men, correcting hereditary hair loss or a high hairline, you've come to the right place.
Start your journey to a comprehensive hair transplant result and above all a full head of hair.
Make an appointment today for a consultation with a dedicated expert. We look forward to meeting you!
Free Hair Analysis
FAQ
What Is Elithair's Experience With Hair Transplants?

In the field of hair transplantation, Elithair is a recognised specialist. With more than 100,000 successful procedures, our practitioners have a thorough knowledge of hair transplantation. In addition, Dr Balwi and his team are actively involved in the research and development of new methods.
I Had a Bad Hair Transplant Result With Another Clinic – What Should I Do?

In this case, we can reassure you that our specialists also perform corrective surgery of failed hair transplants. We will make sure that you have a positive experience and that your result will finally meet your expectations.