Marcel O.
Date of treatment: 26.12.2020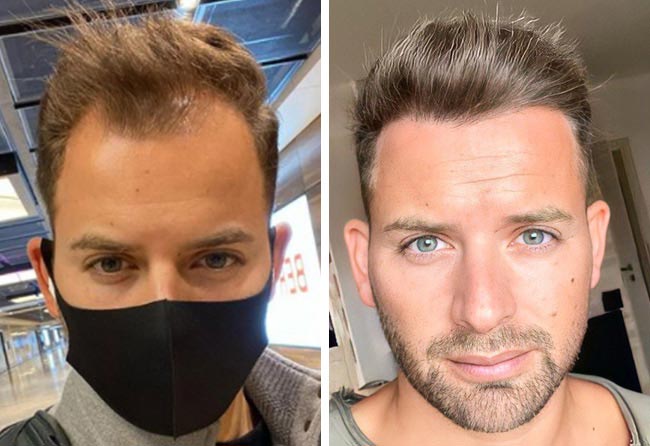 Before / After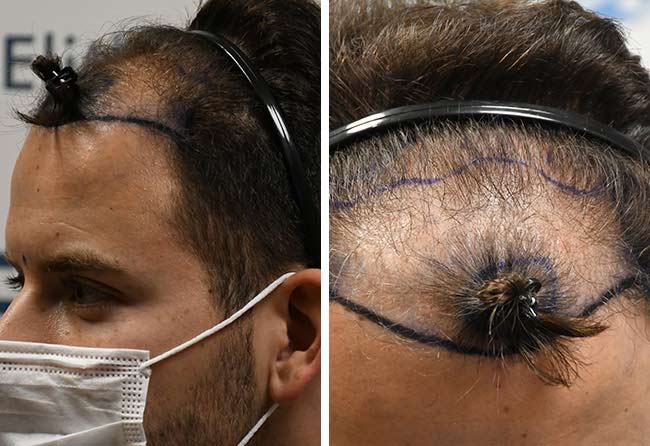 Before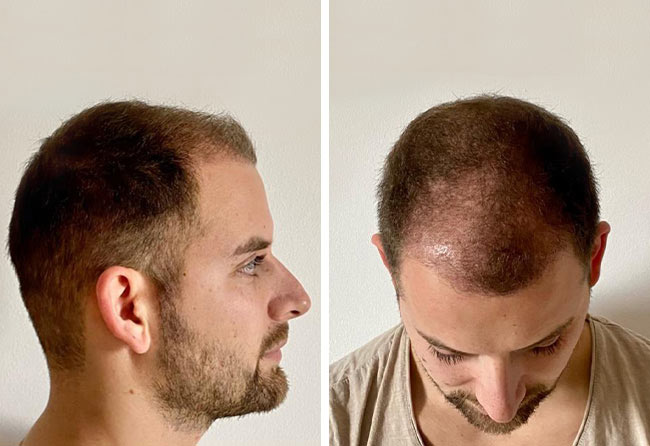 3 Months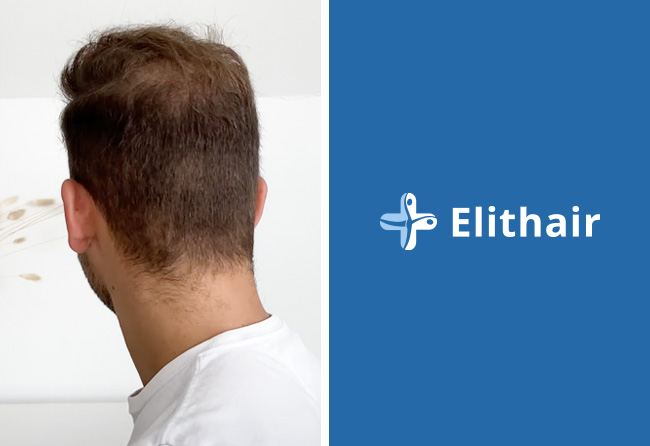 Donor Area 5.5 Months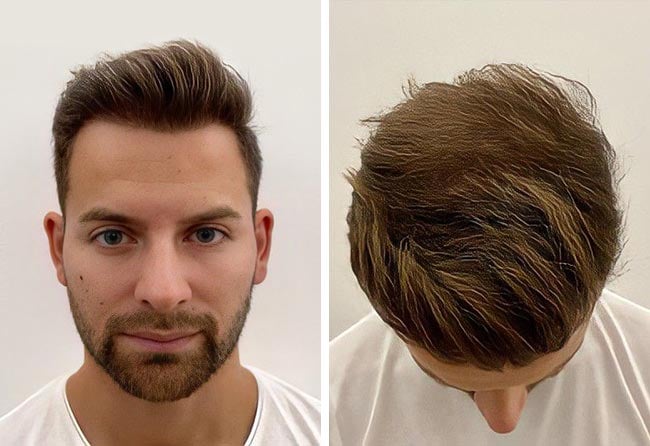 Results
Marcel O's hair transplant was performed at Elithair on 26.12.2020. His hair loss corresponded to alopecia grade A-III on the Elit-Skala. Based on a personal hair analysis performed by our experts, Marcel had 4200 grafts implanted at the hairline, crown and tonsure area. Today, the patient is happy to have fuller hair and more dense hair along with the self-confidence he has gained as a result.
"Doing my transplant this year was a great decision. The key factor was definitely working from home. Most people didn't even realise I was gone."
Treatment
Total Number of Grafts:
4200
Length of treatment:
03:50 Hours
Date of treatment:
26.12.2020