Frederic G.
Date of treatment: 28.09.2020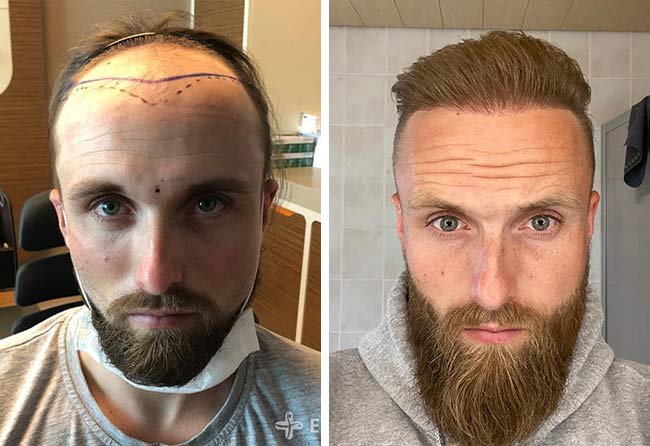 Before & After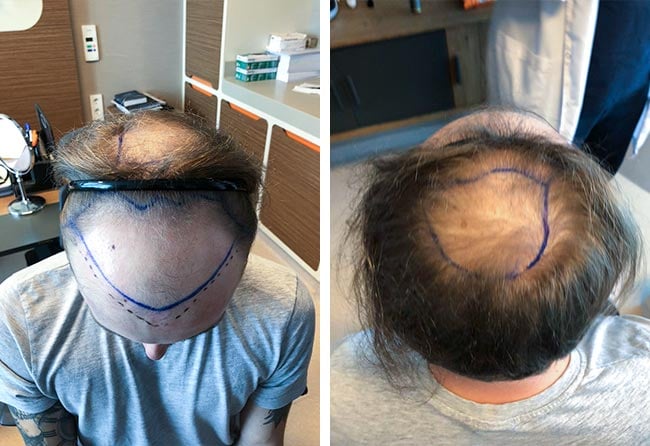 Before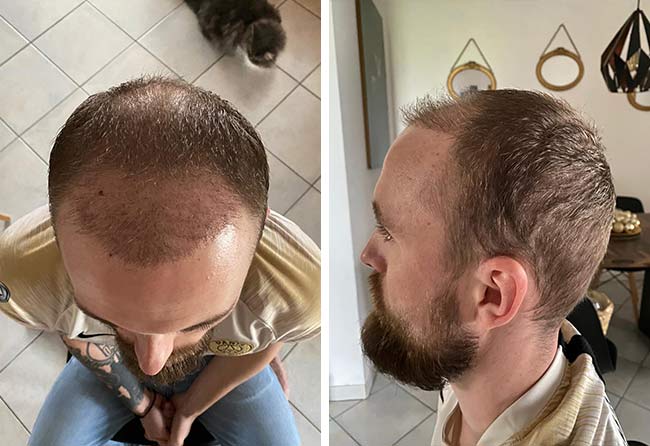 2 Months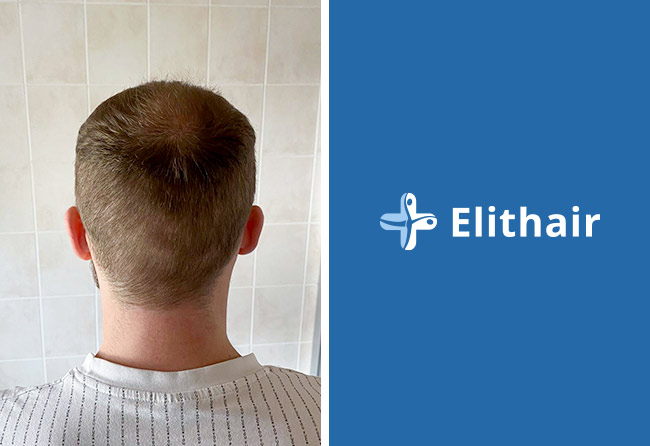 Donor Area 4 Months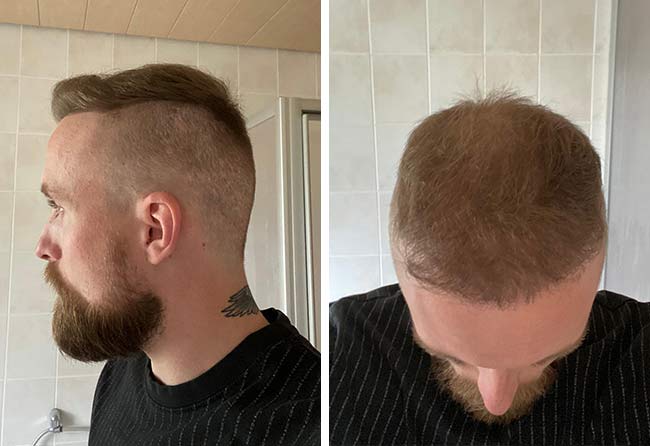 6 Months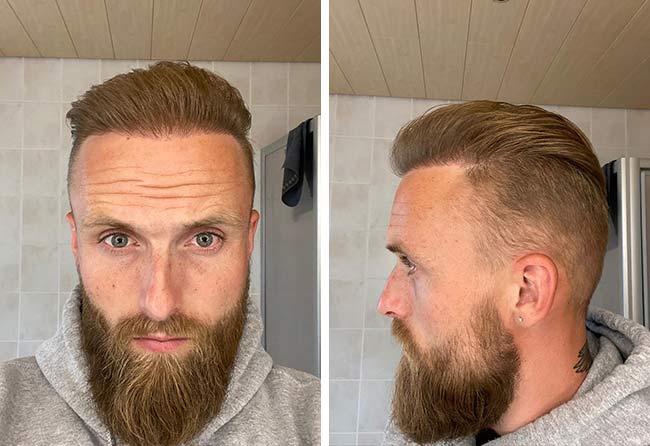 8 Months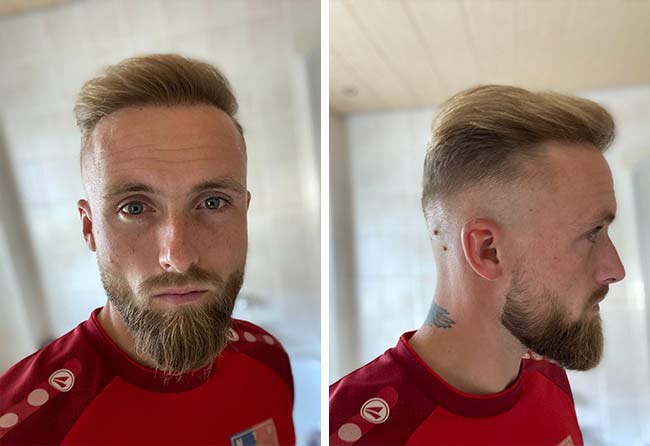 Receding Hairline Result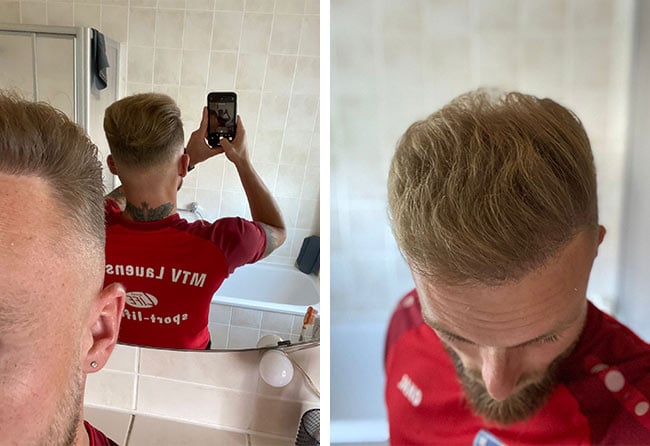 Crown Result
The patient Frederic G. visited Elithair on 28.09.2020 for a hair transplant. The patient was suffering from alopecia grade A-VI according to the Elit-Skala. After a personalised hair analysis by our staff, 4700 hair grafts were transplanted onto the hairline and crown. The final result of the procedure was increased hair density, restoration of full hair and self-confidence of the patient.
"I am very satisfied. It's a great feeling to feel hair again where there hasn't been any for a long time."
Treatment
Total Number of Grafts:
4700
Length of treatment:
08:22 Hours
Date of treatment:
28.09.2020