Discover Your Hair Loss Clinic
No. 1 in Europe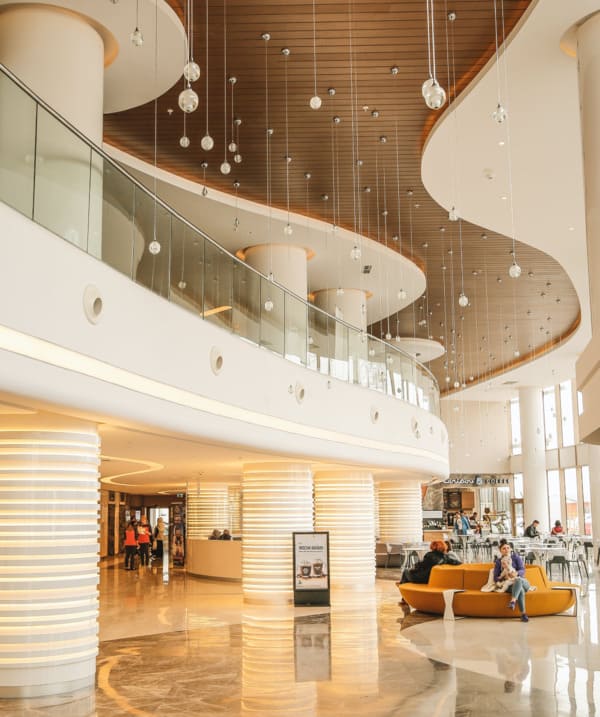 Make your dream come true and regain a full head of hair by the best hair loss clinic in Europe: Istinye Üniversitesi Hastanesi.
You will benefit from internationally certified doctors and a team of specialists trained to European hygiene standards in our university clinic.
Elithair has already performed more than 50,000 successful treatments, so don't wait any longer to benefit from our expertise.
Choose the Best Clinic for Your Hair Transplant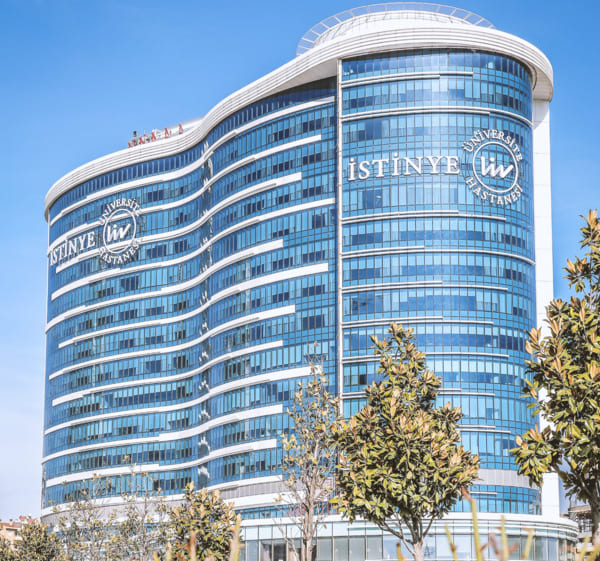 You deserve to have radiant hair that gives you confidence throughout your life. Through the whole of your journey with Elithair, enjoy first-class service and optimal medical treatment.
Let the specialists at our Istanbul hair loss clinic take care of your hair. Our teams have more than 15 years of experience and are fully trained in every step of the treatment by our Medical Director, Dr Balwi.
The hospital applies the highest quality standards and hygiene measures, which are regularly monitored.
You can be absolutely sure that at Elithair, the focus is always on quality and expertise for our patients.
High Standards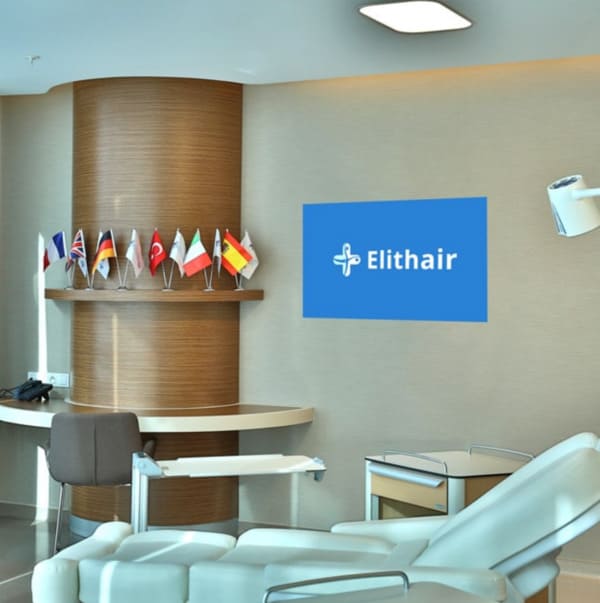 Naturally, you want to choose the best hair loss clinic for your hair transplant. You have come to the right place.
Our certified hospital is one of the most innovative facilities in Europe. In the building, which was only built in 2016, you can expect international hygiene standards and the highest level of comfort.
All technical equipment and facilities are of the highest quality for the best end result.
Your Benefits in Detail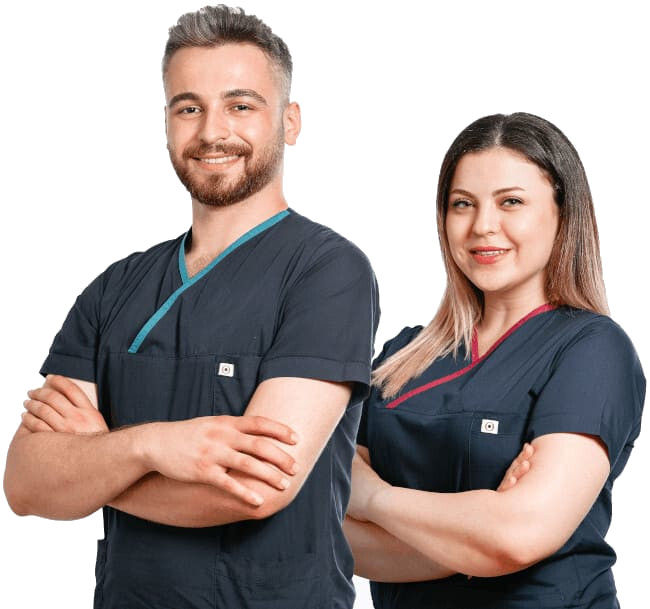 With Elithair, you can be sure of being treated in a state-of-the-art hair loss clinic. In addition, you benefit from the following advantages:
Modern facility
Feel-good atmosphere
State-of-the-art equipment and facilities
Innovative methods
Highly qualified doctors
English Interpreter
Dedicated medical teams
Very high quality and hygiene standards
On The Way to New Hair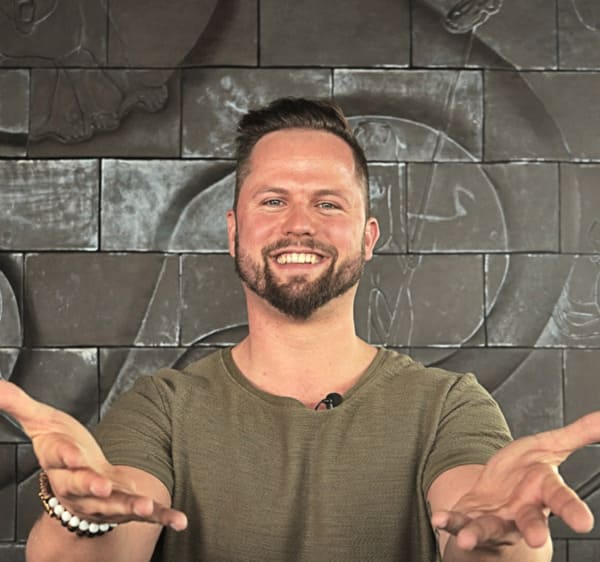 Any doubts? Take a look at the before and after results of our patients, we have already treated them successfully.
Make your hair treatment an experience you won't forget. Many of our patients describe us as the best hair loss clinic in Turkey.
With a 98% recommendation rate, over 6,000 reviews and over 50,000 successful treatments, we hold a unique position in the hair transplant field.
Make Your Appointment Now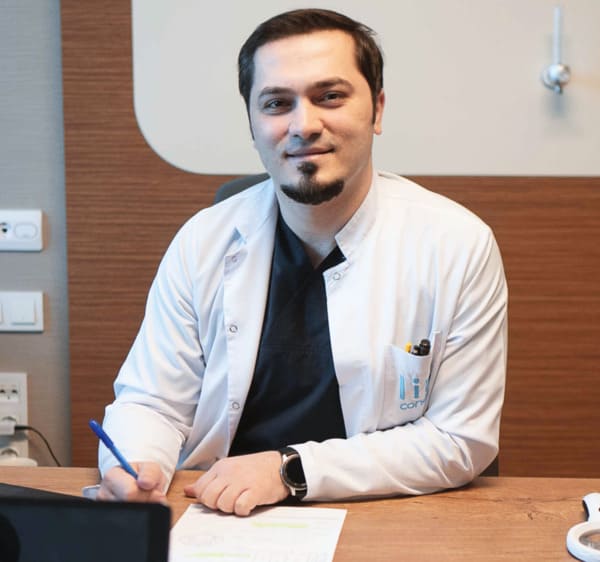 Take the first step towards a restored hairline by taking advantage of a hair analysis by our experts. Of course, this is free and without obligation.
During the consultation, our teams will discuss the stage of your hair loss and the hair transplant technique that will enable you to achieve a perfect end result.
Frequently Asked Questions
What are the advantages of a hair transplant in Istanbul?

Istanbul is considered the European centre for hair transplantation. Many experts in the field work here. In addition to value for money, you also benefit from a state-of-the-art university clinic with high quality and hygiene standards.
What is the best way to get to Istanbul?

The easiest way to get to Istanbul is to fly. You can find very cheap flight deals on the internet.

As an option, we can also book your return flight for you.