Beard Transplant at Elithair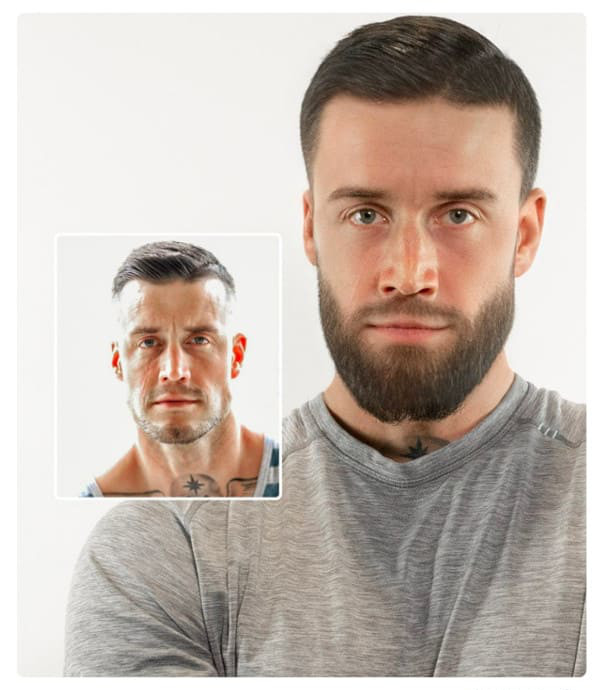 4,200 Hair Grafts
8 months post-op
Get the beard of your dreams in just 3 days with a beard transplant at Elithair.
Entrust yourself to the experienced hands of our team, who specialise exclusively in facial hair transplant treatments.
Take advantage of the know-how gained from more than 50,000 successful procedures and discover the benefits of a full beard, for yourself.
6,000+
Customer Reviews
50,000+ Successful Operations
99%
Recommendation Rate
Patient Support
in English
The Beard Transplant Process
En route to a full beard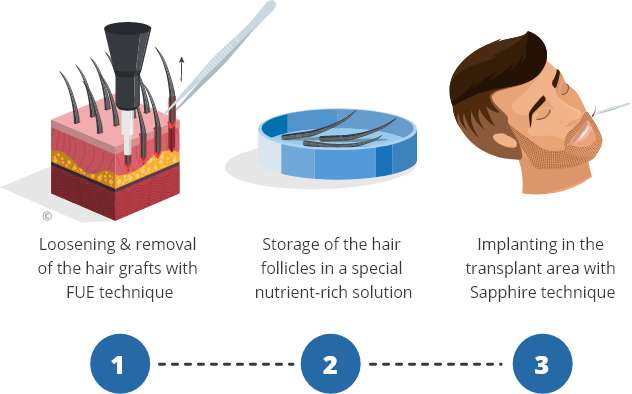 A beard, moustache or sideburns are not only a sign of masculinity but also a way of feeling self-confident about your appearance and style.
In addition to your treatment, you can enjoy a 3-day all-inclusive stay in the cosmopolitan city of Istanbul. Our experts will take care of you on-site to ensure that your beard transplant procedure is a comfortable and enjoyable experience.
Elithair has a team of practitioners who specialise in facial hair transplantation. Using the Follicular Unit Extraction (FUE) technique, Elithair uses years of experience to provide the most natural results.
Contact us now and enjoy your new beard in just a few months.
Beard Transplant Surgeries
Say goodbye to your thinning beard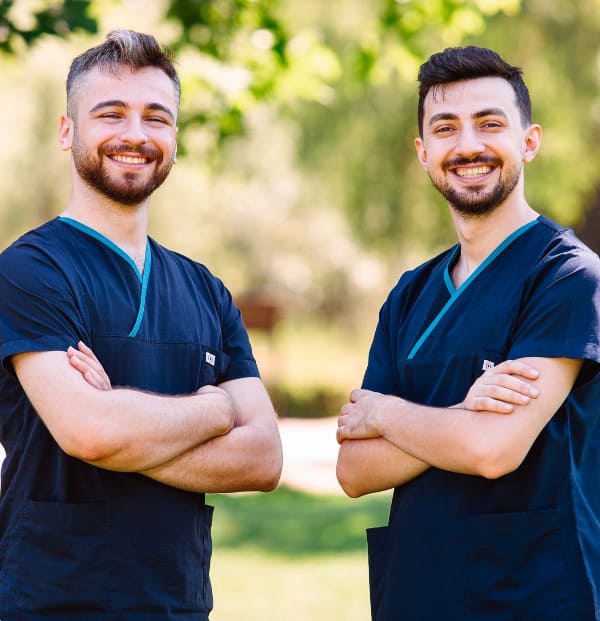 A beard transplant offers a gentle and long-lasting solution to facial hair loss, and for individuals who are unable to grow full beards naturally.
At Elithair, you can also benefit from the exclusive NEO FUE preparation. Thanks to this, your extracted hairs are enriched with stem cells prior to implantation. These nourish your grafts, which consequently produce stronger beard hairs, more quickly.
What's more, the transplanted hairs are resistant against hereditary hair loss, so they stay in place for a long time.
All the more reason to make your desire for a full beard a reality today.
Your Benefits at Elithair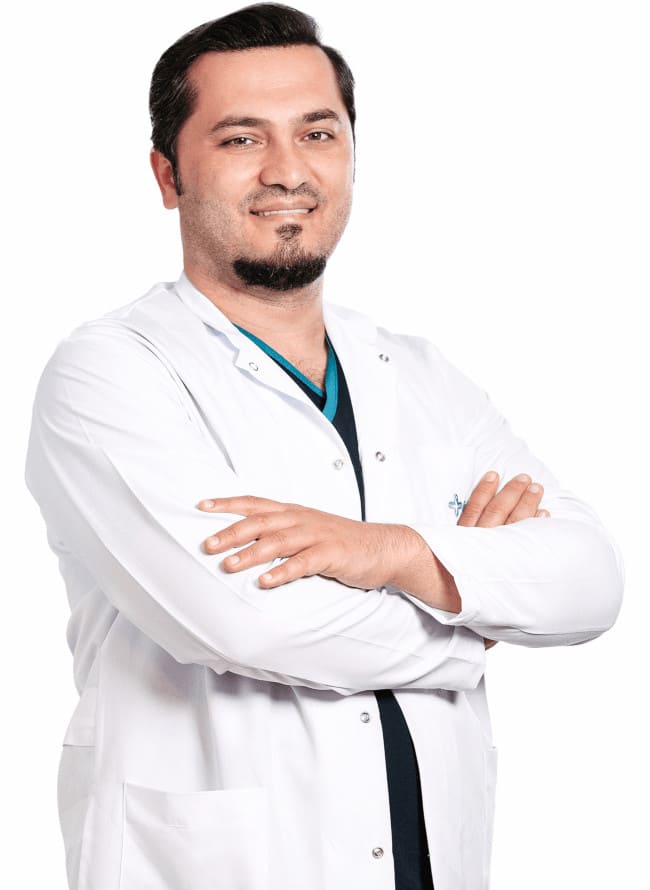 Maximum beard hair density
Advanced techniques
Internationally renowned specialists
More beard styles are possible
Short post-operative phase
Natural-looking results
Can be combined with a hair transplant
Enhance Your Masculine Facial Features
Before/ after comparison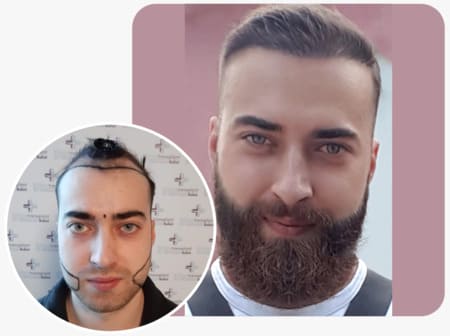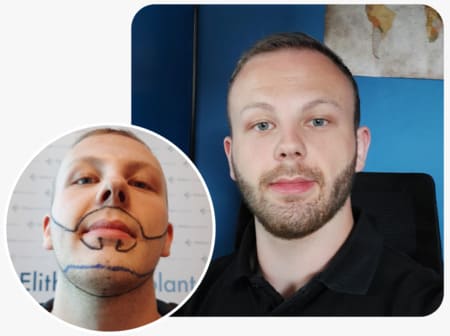 The difference between before and after a beard transplant is striking. See for yourself how much confidence patients gain from their new facial hair.
Full beards are desired because they frame the face, create a stronger jawline and put more emphasis on a man's eyes.
Our beard hair restoration is carried out using the sapphire technique, which produces a dense, natural-looking beard.
This means that you can easily fill in or thicken bald patches and imperfections or completely bare areas of the face.
To the beard of your dreams
Do you want a naturally thick and full beard that gives your face more masculinity? You've come to the right place!

A free hair analysis by our experts will tell you immediately if beard transplantation is an option for you.
Beard Transplant Testimonials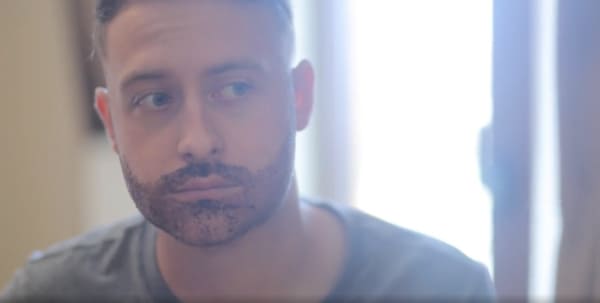 What Are the Costs Involved?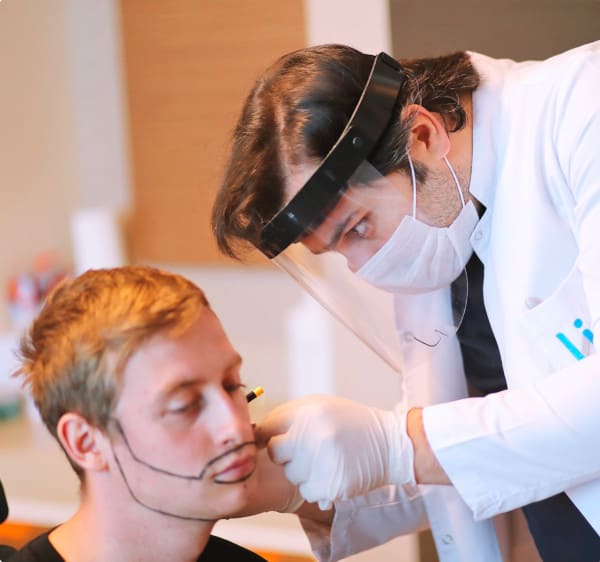 Your face and your wishes are, like you, unique. For this reason, Elithair always bases the price of the beard transplant on your personal needs.
The price is based on the number of hair grafts needed to create the beard you want.
Note that in general, transplant surgeries in Turkey will cost you significantly less than in the UK.
An expert will tell you the price of your treatment after a free online hair analysis.
Beard Transplant in Turkey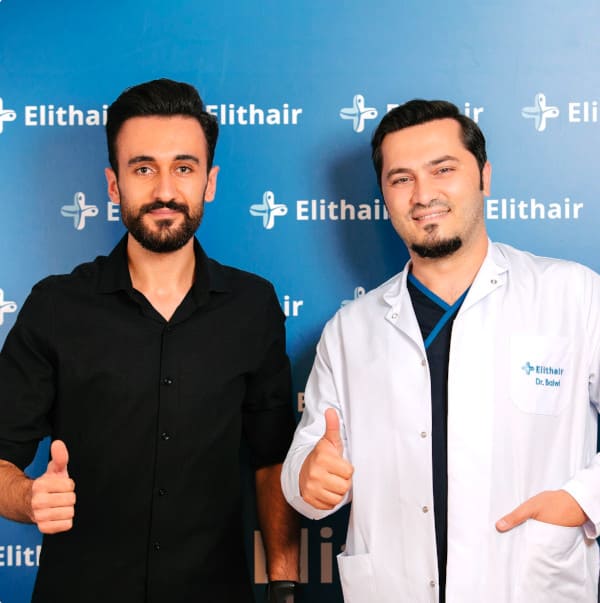 Your FUE beard transplant in Turkey will be performed with modern techniques and tools by specialised practitioners in this field.
What's more, Istanbul is a mecca for hair transplantation. The city is full of quality clinics and doctors.
With a facial hair transplant in Turkey at Elithair, you can be sure that you are entrusting your beard to expert hands. You will come out of the operation with a confident and masculine appearance.
Take advantage of our free hair analysis. It does not commit you to anything and allows you to be advised by the No.1 clinic in Europe.
FAQ – Frequently Asked Questions
What is the price of a beard transplant?

The price of your dream beard depends on how many grafts you need. The price includes the beard transplant, but also many other services such as transfers, hotel, preliminary examination and follow-up.
How many hair grafts are needed for a full beard?

The number of grafts you need to transplant to achieve a full beard depends on your personal hair situation. The most important thing to consider is how much beard you already have. As part of our free hair analysis, our experts will tell you how many hairs you need to transplant.