Alexander V.
Date of treatment: 05/05/2021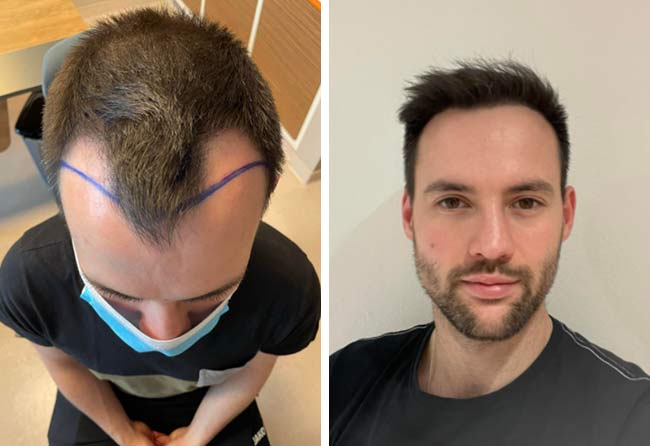 Before & After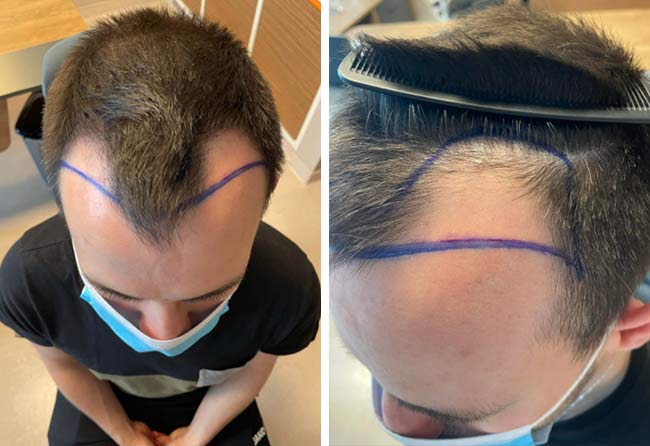 Before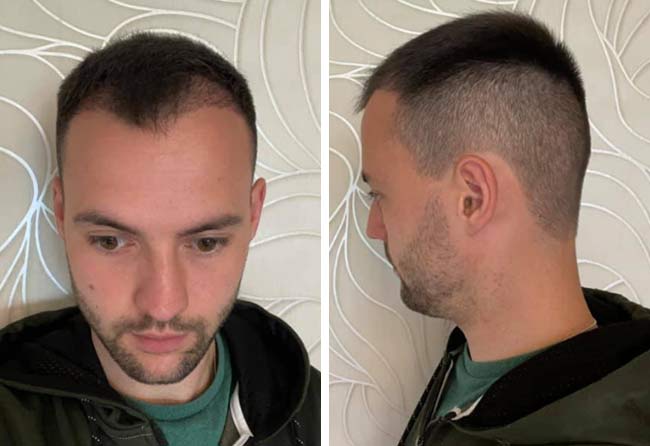 2 Months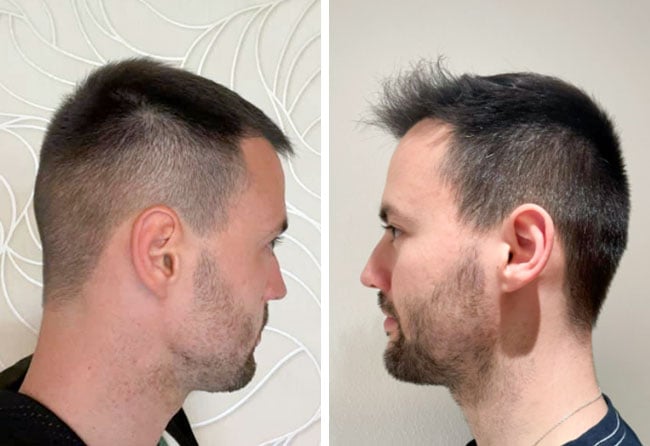 Donor Area 4 Months and 6 Months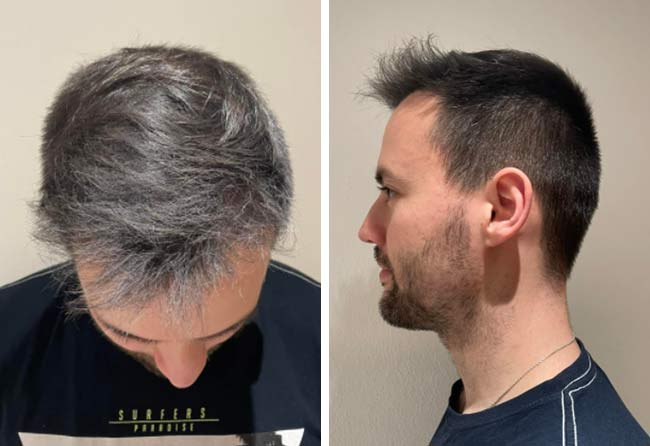 5 Months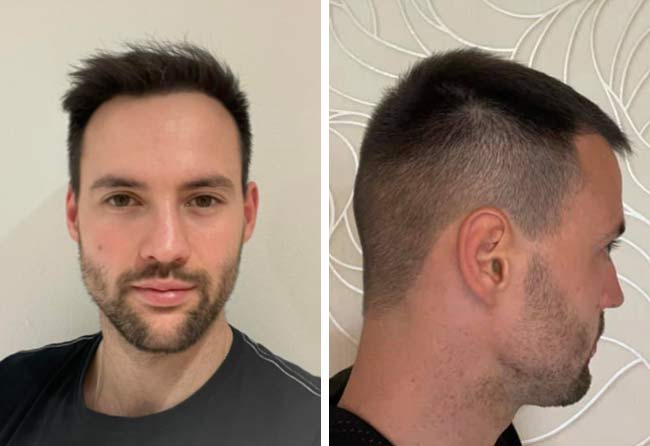 Result
Alexander V. loves being able to style his hair the way he used to after he received a Sapphire hair transplant with Elithair on 05.05.2021. Alexander consulted with our experts in order to find the best solution to deal with his unique hair loss situation. With alopecia grade A-IV according to the Elit-Skala, our specialists transplanted 2700 grafts to achieve the desired results.
"What I like the most is that I can style my hair the way I used to."
Treatment
Total Number of Grafts:
2700
Length of treatment:
03:03
Date of treatment:
05/05/2021