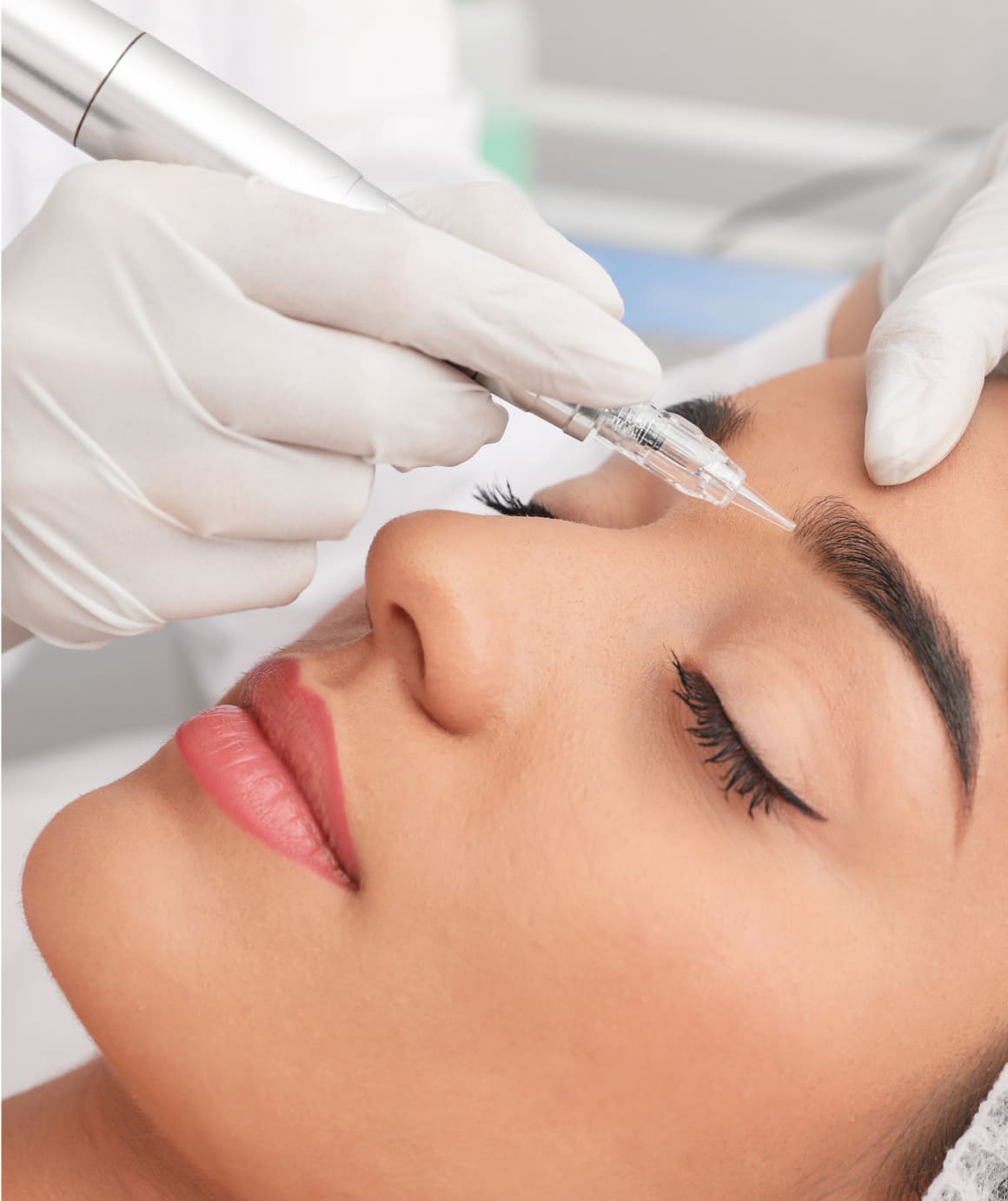 Achieve thicker eyebrows in only 3 days with an eyebrow transplant at Elithair!
Perfectly shaped, your eyebrows will grow naturally thicker without needing to fill them in with makeup. Your new brows will enhance your facial expressions and create a more refined look.
Whether you want to correct irregular hair growth, thicken your thin brows or fill in bald spots, an impressive result is possible by our team who specialise in eyebrow restoration.
6,000+
Customer Reviews
50,000+
Successful Treatments
99%
Recommendation Rate
Patient Support
in English
The Eyebrow Hair Transplant Procedure
Give your face more expression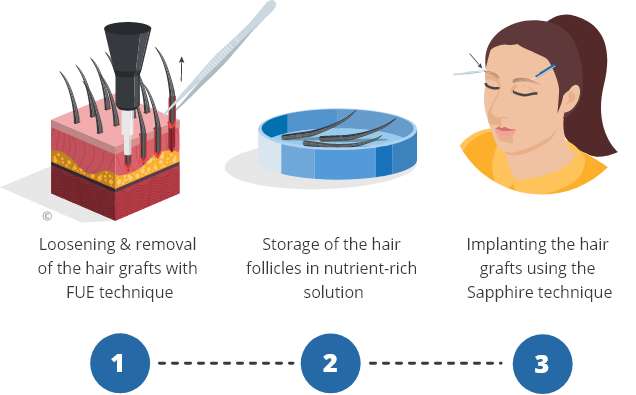 An eyebrow transplant has an amazing effect on your appearance. Your eyebrows are one of the most important means of communication and facial expression – after all, they frame your face!
The procedure is the same as for classic hair transplantation. The donor hair grafts are removed using the FUE hair transplant technique and then implanted into the brow area using the sapphire method.
Also, we use a needle-free anaesthetic to give you a more comfortable treatment.
After the short recovery period, you can admire your new, thicker and perfectly shaped eyebrows.
Your Benefits at Elithair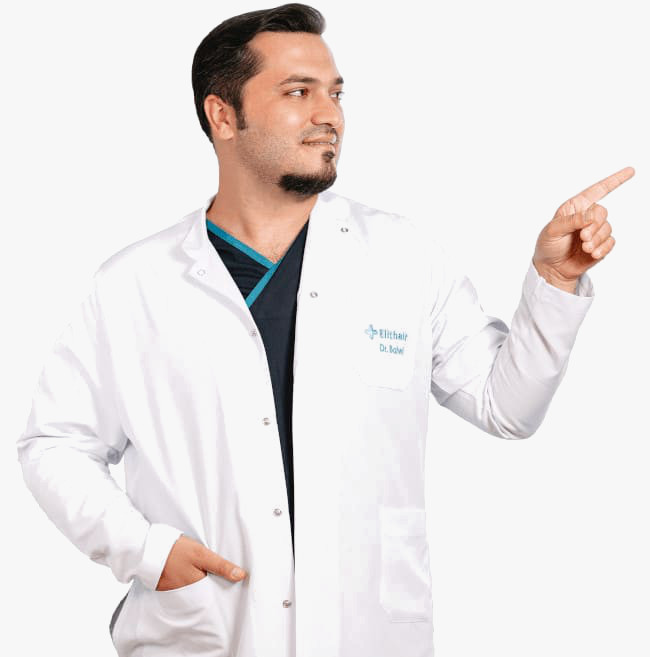 Enhanced facial features
Needle-free anaesthesia
Advanced techniques
More expressive face
Perfectly arched brows
Impressive, natural results
Eyebrows designed for your face
Minimally invasive surgery
You're just a few clicks away from the eyebrows of your dreams
Get a free, detailed hair analysis from your dedicated eyebrow transplant specialist now.

Perfection doesn't just happen.
A Subtle Change That Makes All the Difference
Before and after an eyebrow transplant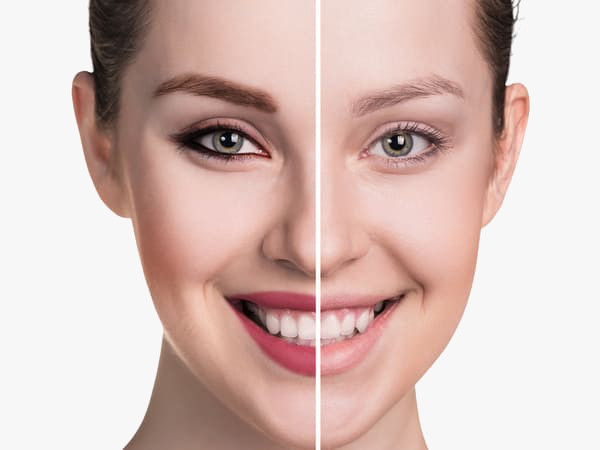 It's hard not to be amazed when you see the before and after comparison photos of our patient's eyebrow transplants.
You won't just see the difference in your eyebrows themselves, your facial expression and general well-being are also improved by the change.
Individual hairs are implanted into the eyebrow area in an agreed shape to suit your face. This creates a very natural appearance, and after a few months, the transplanted hair is undetectable.
The amazing before and after comparison of our patients' eyebrow transplants reflects our expertise and experience in the field.
How Much Does an Eyebrow Transplant Cost?
The cost of your treatment
For your eyebrow transplant, we define the costs according to the following motto: small price, big result!
At Elithair, prices are established on a case-by-case basis. The price of eyebrow thickening depends on the number of hair grafts needed to achieve the desired results.
To determine the price of your eyebrow transplant, your dedicated hair specialist will analyse the number of follicular units you need. They will then provide you with your personalised quotation.
Faster and More Impressive Results than Ever Before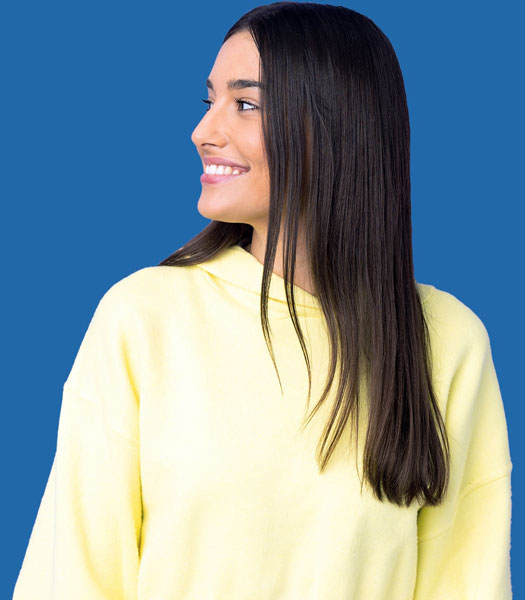 The process in Turkey only takes 3 days, which includes your treatment that takes only a few hours and the follow-up appointment. Thus, you can return home soon after treatment.
The results of your eyebrow transplant are visible after only a few months.
The small number of grafts required, combined with the fact that the eyebrows are quite short, means that the final aesthetic is quickly visible.
The final appearance of your eyebrow transplant is life-changing.
Testimonials from Our Patients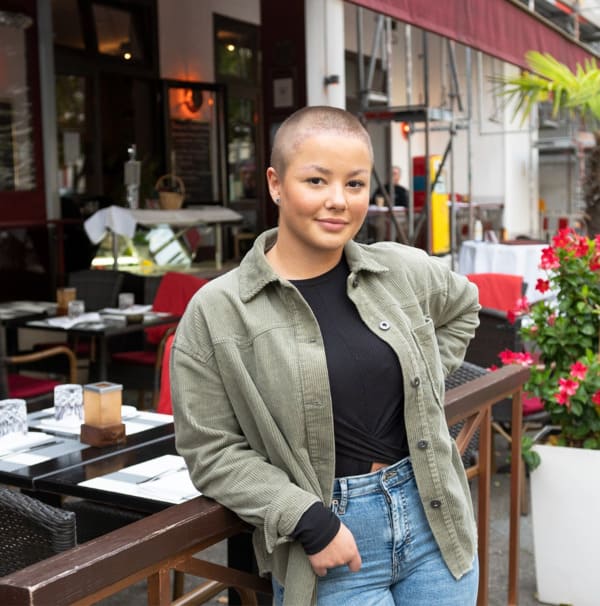 Your eyebrow transplant will be a unique experience with a natural, permanent solution. 
The brow area can be naturally thin, or patchy for various reasons including overplucking. However, thanks to the use of the latest techniques and the expertise of our specialists, your eyebrows will be more defined and will emphasise the contour of your face.
Both men and women benefit from eyebrow transplantation to create a perfect and permanent brow arch.
Many patients share their eyebrow transplant reviews about their experience at Elithair. Be inspired by their story and take the plunge yourself!
Fly to Istanbul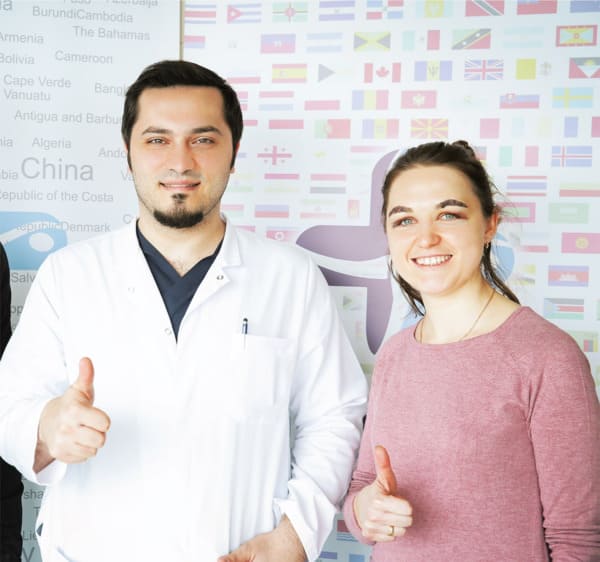 Turkey is currently a top destination for medical tourism. In addition to affordable prices, it is above all the renowned doctors and clinics that attract many patients to the country of the Bosphorus.
With our all-inclusive offer focused on the needs of our patients and our experienced specialists, your eyebrow transplant in Turkey will be an enjoyable and life-changing experience.
Book an appointment with our hair specialists today to learn all about the process for your eyebrow transplant in Turkey.
Frequently Asked Questions
How many grafts are needed for eyebrows?

The number of grafts transplanted during your eyebrow transplant is calculated individually by our experts.

Generally speaking, we can say that on average between 100 and 500 grafts are used per eyebrow.
Is eyebrow transplantation possible for both women and men?

The procedure is suitable for both men and women. Our experts will be happy to advise you on whether an eyebrow transplant is the right treatment for you.