Ricardo Quaresma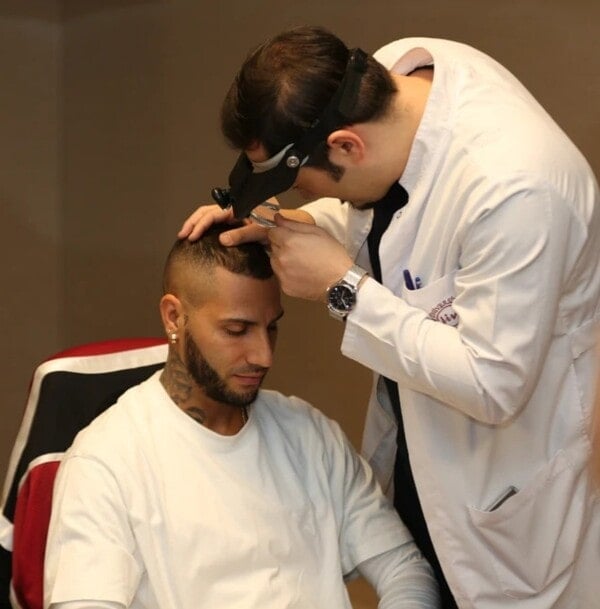 He has already won the UEFA Champions League and UEFA European Championship. He was crowned Portugal's Player of the Year by the committee twice. The world-famous footballer, who ran out for football giants such as FC Barcelona and Inter Milan, has now undergone a scalp pigmentation at Elithairtransplant.
Free Consultation
The European champion at Europe's elite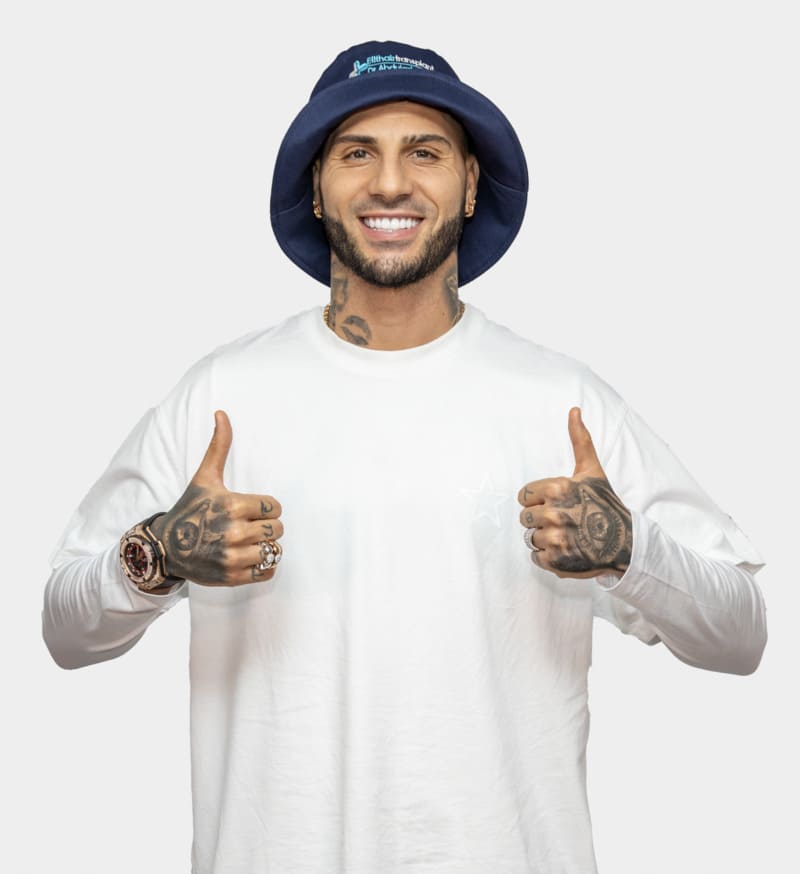 What many people do not know, is that the superstar suffered from hair loss for several years, which had a great effect on his self-confidence. This is the reason he chose to treat his hair loss. Of course, we have filmed the treatment of Ricardo Quaresma and have presented you with a unique video that records all stages of the operation!