What is the Ideal Hair Transplant Age?
Hair transplant procedures are the only long term effective solution to hair loss, being performed on thousands of people a year. The increasing popularity of the procedure means that more and more people are interested in finding out if they are eligible. One of the central factors to suitability for a hair transplant is age, so here we will look at how it impacts your procedure and what is the best hair transplant age.
Summary
---
Can You Be Too Young to Get a Hair Transplant?
---
While you may be legally allowed to receive hair restoration surgery from the age of 18, it may be better to wait a few years, depending on the severity with which you are experiencing hair loss. If you are unfortunate enough to experience hair loss as part of pattern baldness from a young age, it can take several years to understand the way your hair loss will progress. 
This can change on a case-by-case basis, but we would typically advise young men wait until at least 25 years of age for a hair transplant treatment. At this point, we should be able to see how your hair loss pattern will progress and can advise you on whether further hair transplant procedures may be necessary in the future. 
While your transplanted hair follicles will remain healthy and unaffected by the genetics that cause hair loss, you may lose hair in the surrounding areas. This will cause an unnatural appearance if you get a transplant too early in life, requiring further implantation in order to achieve the desired outcome.
Temporary treatments
For those suffering from hair loss at an early age, the follicular units may just be miniaturised and not fallen out. If this is the case, it may be possible to revitalise them using topical solutions like Minoxidil or oral medications like Finasteride in order to help regain density and slow hair loss. This can be a helpful placeholder to help thicken thinning hair until you're ready to receive a hair transplant from a hair transplantation clinic.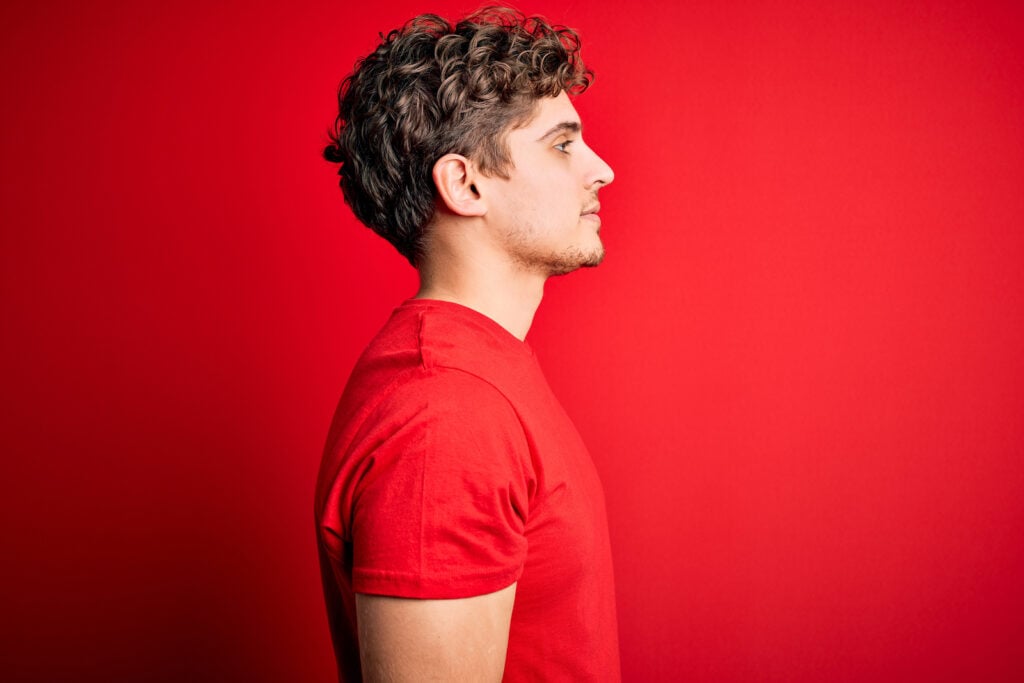 Can You Be Too Old to Get a Hair Transplant?
---
There is no age limit for hair transplant surgery, as long as you are healthy and have enough hair in your donor area. While the FUE hair transplant is minimally invasive, it is still a surgery which will require anaesthesia and aftercare, so pre-examination for suitability is necessary as it can take a toll on older people. For patients over 45 we need to perform an EKG in order to assess the eligibility for transplantation.
Along with this, you will need to have enough donor hair to perform a successful transplant. If, on the other hand, you wait too long for a procedure, your hair loss may progress to a stage where there is not enough healthy donor hair to implant into the balding areas.
Elithair consultation
With a consultation at Elithair we use our exclusive Elit-Skala hair loss scale in order to determine if you are suitable for a hair transplant. We will only advise a hair transplant if we are sure we can provide a satisfying result, meaning we will not operate for advanced cases such as Alopecia Grade VI or VII.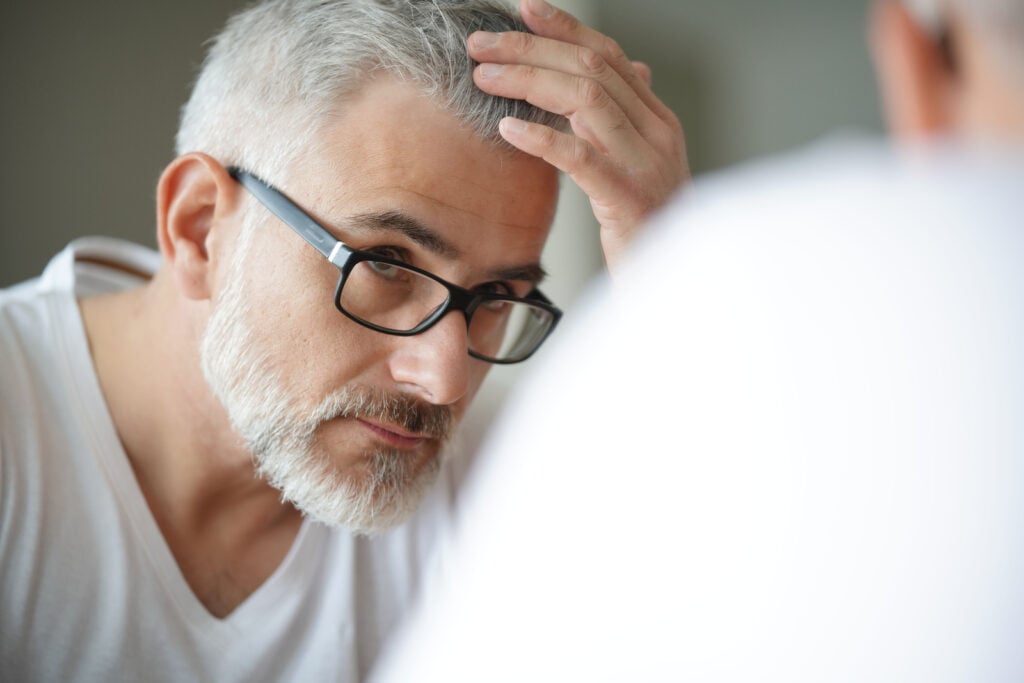 What is the Best Hair Transplant Age?
---
When factoring in the above, we often find that the ideal age to get a hair transplant is usually between 30 and 40. By this time, those suffering from androgenic alopecia will see their male pattern baldness settle. Once we can observe how your hair loss will turn out as it stabilises we can provide you with a natural looking result that will provide longevity for years to come.
Every person is different, however, and your hair loss may settle at an earlier or later stage. Once we can estimate any future recession, your hair transplant surgeon can create a natural hair transplant design that will provide you with a lasting, aesthetic appearance.
Other factors to consider
It's not only your age that determines the best time for transplantation but of course as mentioned above the availability of your donor hair, your density, any previous transplantation and your general health. If you receive a hair transplant too young and need multiple sessions, you may use up your donor hair, which only comes in a limited supply for everyone.
Conclusion
---
While there may be better times than others in your life to receive a hair transplant, our specialists are on hand to advise you about your suitability for the procedure. We're here to help you determine the best way we can restore your lost hair and have had impressive results with both younger and older patients.
There's only one way to find out how to change your life forever, though. Contact us today to get answers about your hair transplantation and how to regain your confidence.