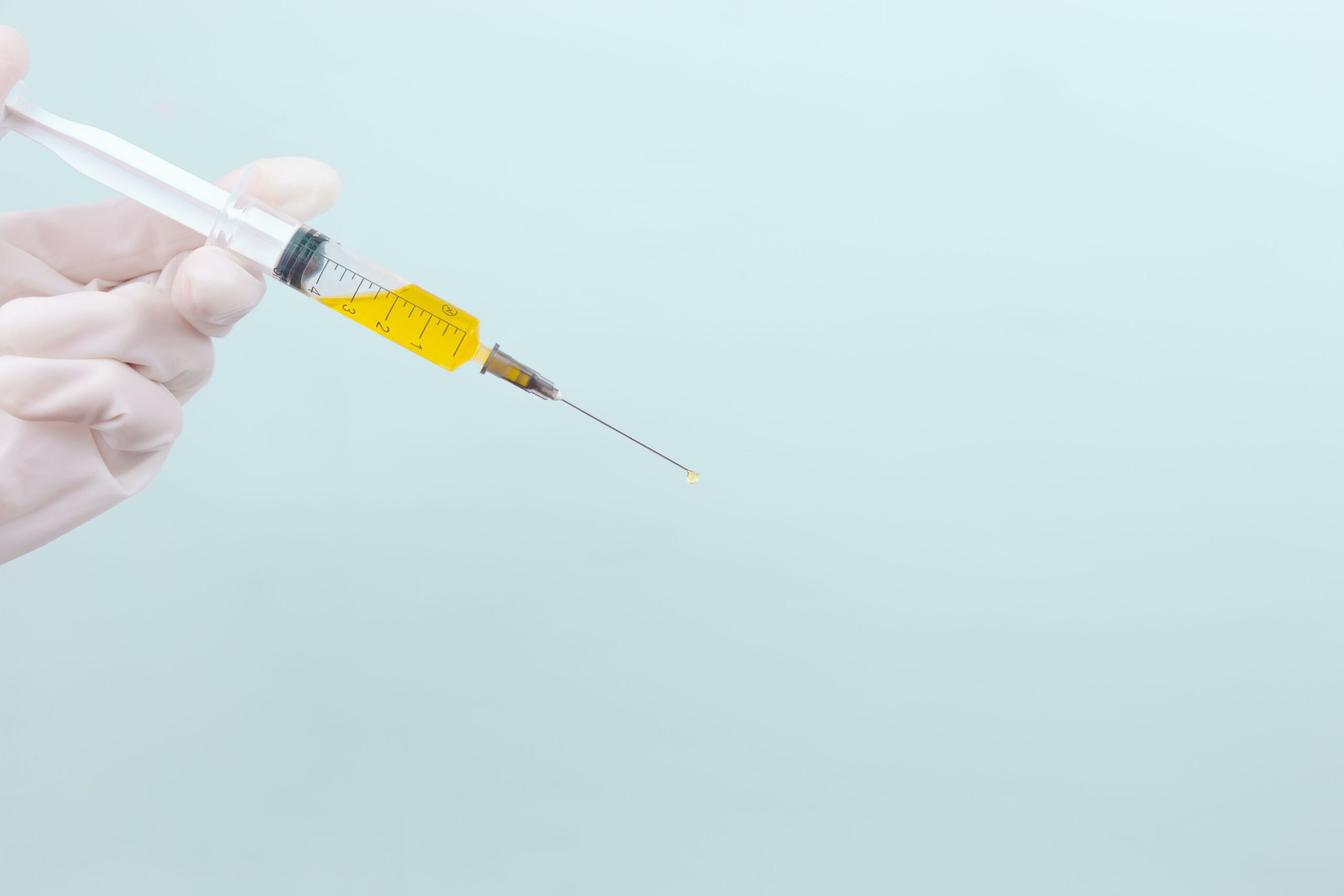 What is Micrografting? A New Trend.
Male pattern baldness is an extremely prevalent issue for many men in the UK. There are a range of treatments from topical solutions, prescription medication and surgical hair restoration.
One of the newest methods that is becoming popular is micrografting. Here we will look at how the procedure is performed along with the pros and cons of micrografting.
Summary
What is Micrografting?
Micrografting, also known as Autologous Micrografting Technology (AMT), involves using your own skin tissue in order to help slow down hair loss while stimulating the growth of your existing follicles. Importantly, this is different from a micrograft that is used in traditional hair transplantation, which is an individual follicular unit containing 1–2 hairs. Performed under local anaesthetic, a biopsy is removed from the back of the neck.
Then small skin grafts are taken from the hairline in the area where the donor hair follicles are strongest. After this, they are placed in a device similar to a centrifuge in order to separate the stem cells, progenitor cells and growth factors. The progenitor cells act similarly to stem cells, but are more effective at stimulating hair growth. The mixture is then injected back into the areas of your head where there is thinning hair.
The Benefits of Micrografting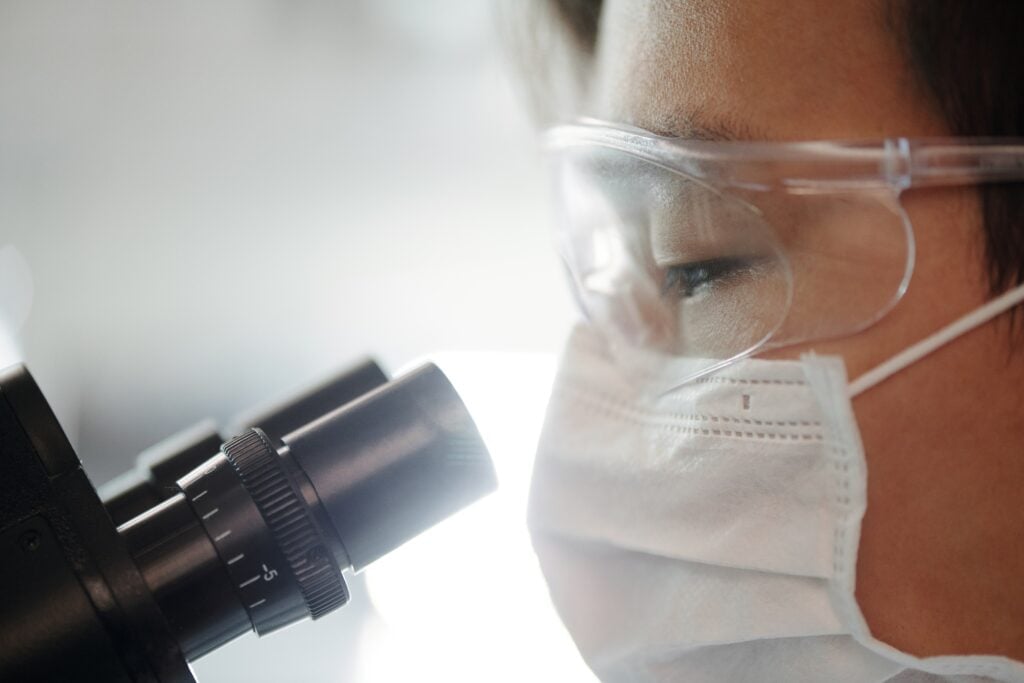 The micrografting procedure takes only about 45 minutes and is practically pain free. The donor area heals very quickly as there are only two small biopsy locations where the skin is extracted and can easily be disguised with your existing hair. Additionally, there is practically no downtime with a micrograft hair transplant, you can resume your regular activities almost immediately.
There have been a few studies so far highlighting the effectiveness of micrografting showing positive results. The effects take about 6 months to become visible, but dermoscopic imaging and a trichoscopy can show the effects on a microscopic level. These analyses show a distinct increase in the average hair density, along with an increase in average hair shaft thickness and a decrease in thin hair count.
The Limitations of Micrografting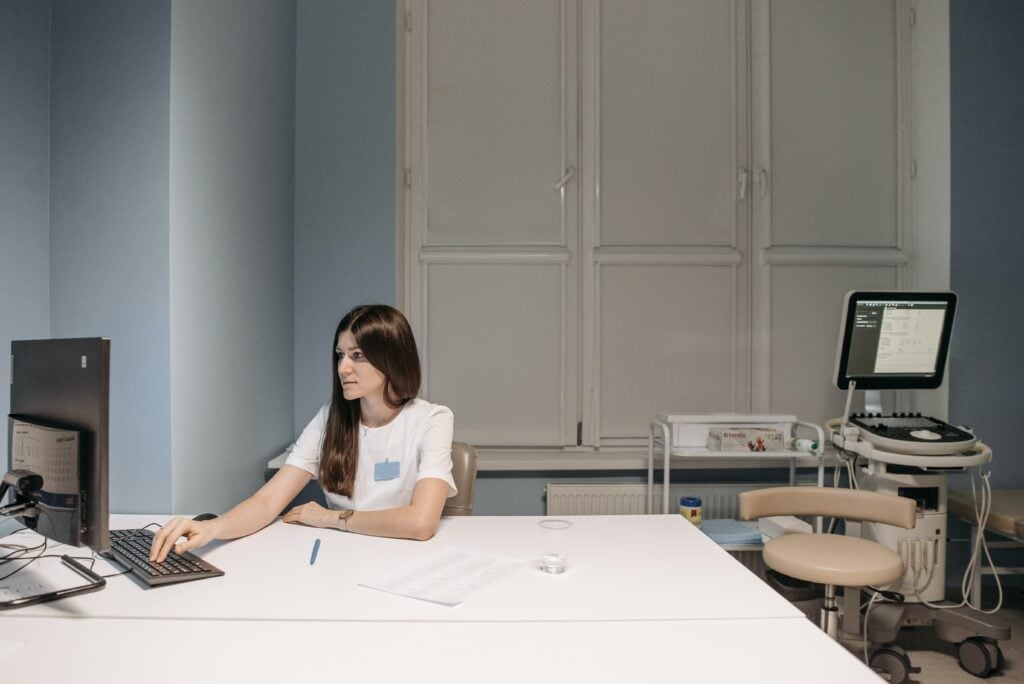 While there are a lot of benefits to this trendy technique, there are limitations as well. Micrografting will encourage the growth of your existing hair follicles to encourage sparse areas to grow thicker and fuller. Unfortunately, it will not create new hair on your scalp.
As it is a newer procedure, it is not as widely available as a traditional hair transplant. This means the cost is much higher, averaging at double the price of a hair transplant surgery with Elithair.
While more effective than a PRP treatment, it won't help to recover your lost hair. Similarly, it is not a long term solution, as a session is advised every 18 months. With hair transplant procedures, the results provide a lifetime of hair after just one procedure.
If you are concerned about needles or the pain of administering local anaesthesia, with Elithair you can benefit from the Sleep-Deep Method. Here you are briefly sedated with general anaesthesia for about 15 minutes while the local anaesthesia is applied. This means no pain and no stress!
Conclusion
Micrografting provides increased hair density to areas of your scalp that are thinning due to hair loss. It is a brief and minimally invasive procedure. However, it does not provide long term results. It also cannot create new growth in areas where the follicles have stopped producing hairs.
If you're concerned about your hair loss and are looking for a one time permanent solution, why not consider a hair transplant with Elithair? With state-of-the-art techniques in the world's largest hair loss clinic, you can enjoy a new life with a full head of hair.