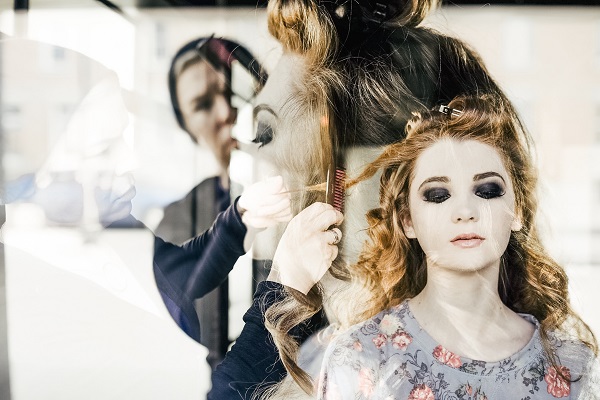 How should I comb hair after a hair transplant?
How I comb hair after a transplant ? You may have asked yourself this question, on the one hand fantasising how your new image will look after the intervention. And on the other with real curiosity about how you should care for your new hair. This whether you have undergone a FUT or the much better FUE hair transplant, in which we are specialists. Here are the questions and their answers.
How do I comb my hair after a transplant ?
---
In short, this means that you should take care of it just as you would with the original hair. For example, it does not hurt to be careful with the so-called traction alopecia. But you can dye it, smooth it, curl it and whatever you think of in terms of styling.
Can I make hairstyles, bows, pigtails ?
And if for example, you want to be the new Rapunzel, you can also, without a doubt. Let's see if you have the patience to let it grow until you can throw it out the window below
Now, suppose you are a man with a major problem of alopecia in the crown of the head and you get a transplant. In this case, you should know that it is the most difficult area to get a good density.
When can I go back to wash my hair after a transplant ?
---
You will be able to restart the washings on the fourth day of the intervention. Of course, you should do it with neutral pH shampoo and a lot of softness. In fifteen days you can intensify the washings, and make them completely normal from the month.
Can I use a hairdryer ?
As a precaution, it is best to let it air dry the first few days, simply using a non-rubbed towel to remove moisture. When fifteen days pass you can reuse the dryer, but always with warm air.
And move it away from the head at a safe distance (from 15 centimeters). On the fourth day, you can wash your hair carefully and dry it with a hairdryer two weeks after surgery.
When can I reuse lacquers, hair gums, combs foams ?

Depending on the hair type after about a month. The transplanted hair has simply changed the hair. You can treat it like the original hair once it has regrown.
When can I go back to sports after a transplant?
---
You can do sports without contact for example running, going to the gym, dancing) 15 days after the transplant. If you practice any physical exercise that involves contact such as football or judo. Then you'd better wait for 30 days to pass, as well as if you do swimming.