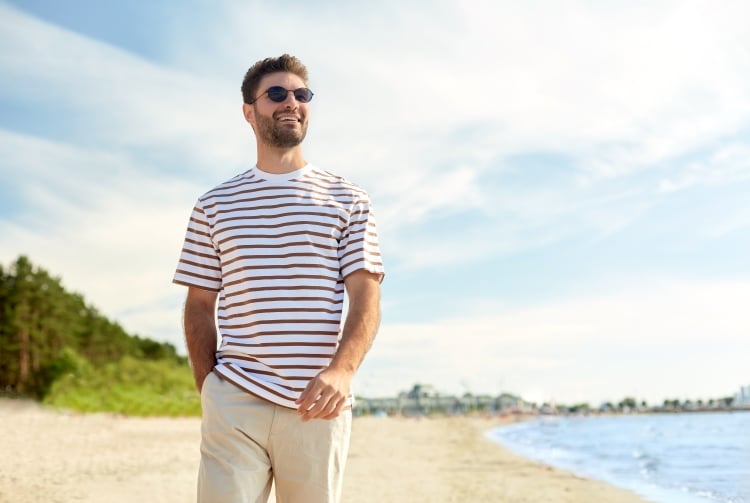 7 Reasons to Get a Hair Transplant in Summer
We will explore the multiple reasons why Summer might be the best time for you to take the plunge into a transformative hair transplant recovery! 
It's the intense heat of summer and you are planning a vacation to detox your mind and body? The sun is calling, and you want to finally treat yourself and your body with the rejuvenation it needs. Taking the time out to consider a hair transplant is a serious task, it's a once-in-a-lifetime procedure, and choosing the right time when you are relaxed can be the best step toward recovery.
We carefully outline the pros and cons of a hair transplant in the summer, as well as providing information about a special and attractive summer offer for all our patients at Elithair.
Summary
Why Get a Hair Transplant in Summer?
---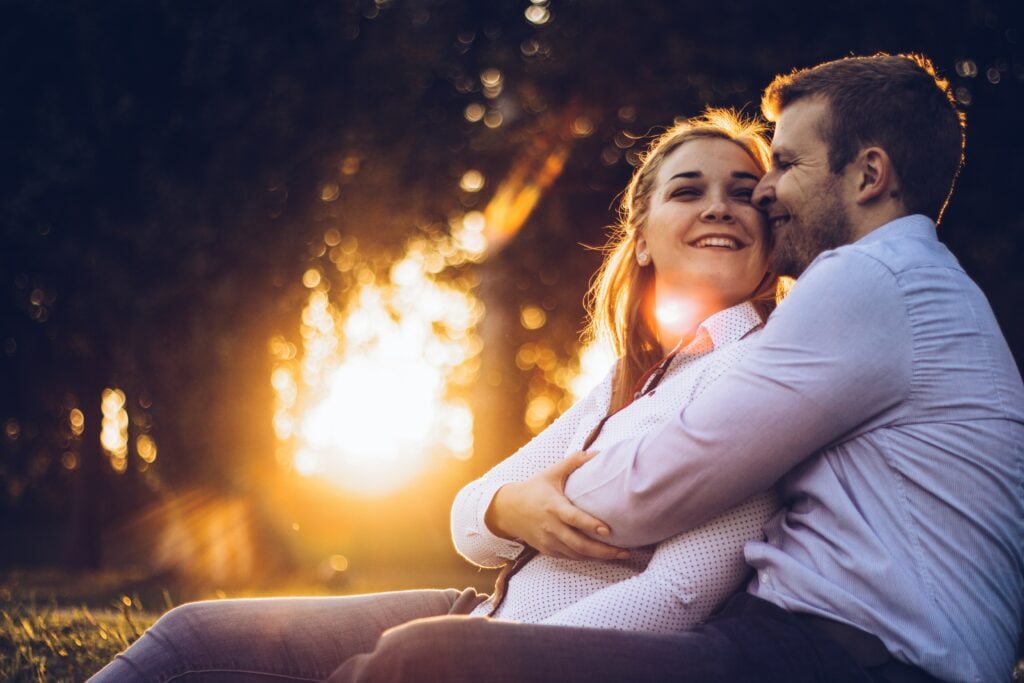 Besides the perfect weather conditions and 'happy' hormone-secreting temperatures, summer can be an ideal time for a makeover. Here are reasons why a hair transplant in summer benefits you:
Improved Healing: Higher humidity and temperatures not only heighten your mood, but also aid in faster healing owing to mitigation of swelling risk. I guess this is what they mean when they say beat the heat!
UV Protection: A practical reason for choosing a summer hair transplant is our natural inclination to cover and protect our heads during this time by wearing hats and caps. Stylish and practical!
Summer Getaway and Experiencing Istanbul: The way to heal, is when we consider psychological and physiological aspects together. Relaxing your body and spirit in a fun Istanbul getaway could be the key. Whether with a partner or as a solo traveler, this can provide the mental stimulation you need to distract yourself from the procedure and have a fantastic experience. Enjoyment can be the perfect cure for your hair transplant recovery. Relish the diaspora of beaches, attractions, and culinary delights within the vibrant metropolis on the Bosporus.
More Free Time: Time is an amazing healer too, and you have all the time in the world during a prolonged vacation in one of the top tourist destinations in the world to give your hair transplant the recovery and aftercare it requires to speed up the healing process.
Hair Grows Faster in the Summer: Studies show compelling evidence that hair in males based in the UK peaked between March till September in the Anagen phase. This could mean faster hair growth after the procedure.
Are There Any Arguments Against a Hair Transplant During the Hot Season?
---
In general it can be said that the advantages clearly outweigh the disadvantages. For example, hair transplant in summer or not, you should always care for your hair in the warm season. Here are some arguments against summer hair transplants.

Overheating of the scalp: Safe to say, overheating of the scalp might cause prolonged healing as after the treatment the scalp is sensitive and requires rest, fluids, and shade.
Sun exposure: UV rays are a no-no when it comes to aftercare, and it is wise to stay out of direct rays during the healing time post-surgery.
Sweating: Sweat can hamper healing after surgery, and therefore Dr. Balwi and team always suggest no heavy physical activity for the first 3 weeks post-surgery, no matter which season of the year.
Pros and Cons
So the question remains, why summer? Here we outline the pros and cons for you so that ultimately, you decide when you want to go ahead (pun intended) with your hair transformation.
Benefit From Elithair's Exceptional Summer Offer!
---
Another reason to make a hair transplant this summer is our special offer from May to August:
Over £900 discount for a hair transplant done between May and August 2023.
Dr. Balwi Hair Boost Set worth about £210, which promotes hair growth and accelerate the healing process.
What Should Be Considered After a Hair Transplant in Summer?
---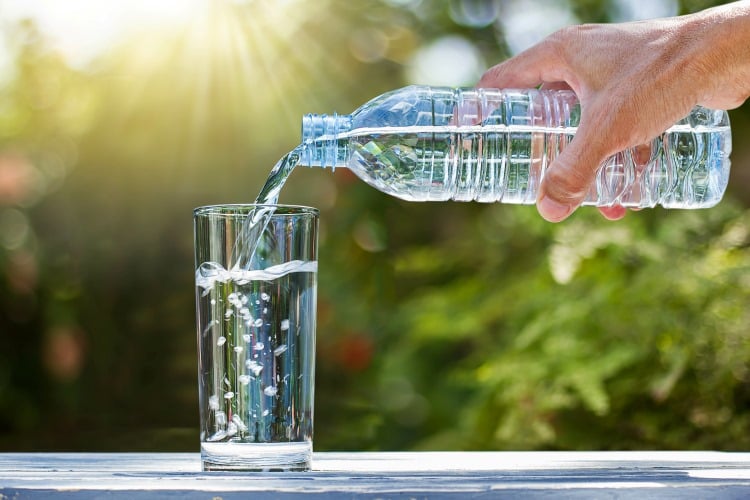 So you have decided to get that summer transplant – here are key things to consider during the healing process.
Avoid direct sunlight: You should not expose those small crusts and redness on your scalp to sunlight. Luckily, wearing your summer hat is a super easy way to do this. In most patients, the redness reduces in roughly 10 days, but to remain cautious, pull out all the stylish hats anyways.
Stay in cooler rooms: The first few days are crucial when it comes to healing, so if the weather gods are extremely warm on particular days, stay in cooler rooms for the first few days, then after roughly 10, you can enjoy swimming and other activities.
Conclusion: There Are Many Good Reasons to Getting a Hair Transplant in the Summer
---
Both Summer and Winter have their own advantages when it comes to deciding when to get a Hair Transplant. All in all the perfect timing for hair transplant is simply when you feel ready to have the procedure.
The summer even offers some advantages to have a hair transplant. Finally, the higher humidity and temperature contribute to rapid healing. Also, wearing light hats and caps will protect the transplanted area in the first 2 weeks after the treatment.

Last but not least, our £900 discount on all treatments done between May and August 2023 is a great offer that you should not miss. Do you want to know more? Then don't hesitate to contact our experts for a free and non-binding hair analysis!