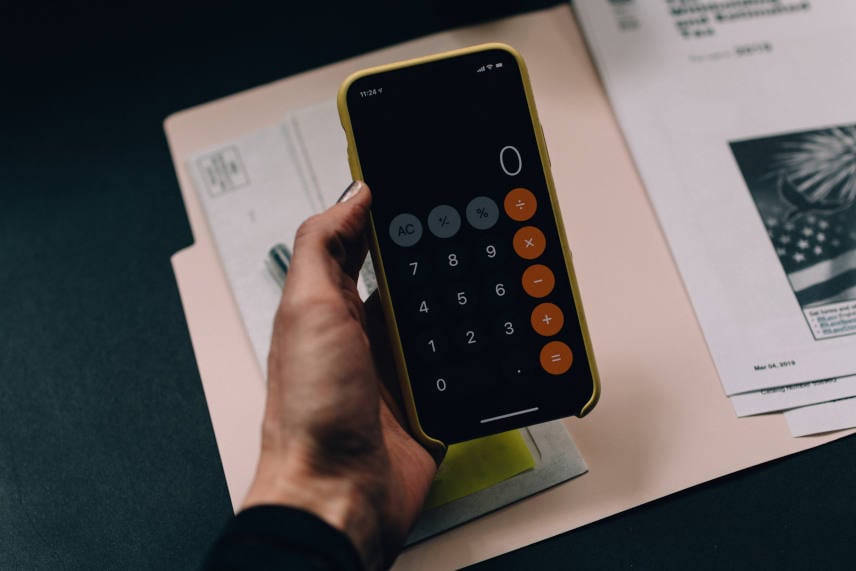 Why are hair transplant price between the UK and Turkey different?
Many people often give up on making a hair transplant when they see the price of such an intervention. Entering the term "hair transplant cost" in a search engine, shows rates that can vary greatly depending on the clinic. It is therefore often difficult to find an adequate answer.
In addition, many hair clinics in the UK use a fear-based communication. They do so to denigrate the quality of the treatments performed in Turkey to justify their high costs.
Summary
---
What is the right price for a hair implant?
---
Many things play a role in the cost of hair surgery. In the UK, legislation and wages make it often unaffordable for most people with baldness issues. Furthermore hair implants are considered as a cosmetic surgery intervention by the NHS. They are therefore not reimbursed by it.
Unlike in the UK, the hair transplant prices in Turkey are much lower. For example, it takes between 3500 £ and 5000 £ for a FUE hair transplant done in Great Britain. On the other hand, the price range in Turkey will be between 1500 £ and 2100 £ for the same intervention.
Why are hair transplant cheaper in Turkey?
---
As mentioned earlier, the prices in the UK are much higher than those in Turkey. The reason is due to two factors that play a major role. On the one hand, the low cost of living in Turkey. For example, for a flat of 100 square meters in Turkey, the rent will be only 250 £ per month.
Food and everyday life are also much cheaper, the counterpart being that wages are much lower. This, on the other hand, makes it possible to offer more affordable services to foreign visitors without losing quality.
On the other hand health tourism has become a key economic sector in Turkey. Thousands of people come to this country every year to perform plastic surgery. This has created a competitive sector where clinics are playing on the prices in order to capture this customer base.
Does the low price of a hair transplant in Turkey have an impact on quality?
---
Many people think that hair implants in Turkey are not of the same quality as in the UK. This is not true as the hygiene standards imposed on Turkish clinics are the same than clinics in Great Britain.
The importance of the aesthetic surgery sector is such that the government based in Ankara needs to be vigilant. In addition, with the Internet, no institution today can afford to have a bad reputation.
Turkish doctors have also gained a worldwide reputation. Thanks to the many years of experience gained in the field of cosmetic surgery. Istanbul has become a destination of choice for this. Especially thanks to the many quality clinics that the city has.
At Elithair, we always offer individual rates where everything is included. This allows our patients to avoid unpleasant surprises on their bank account. In addition you can also judge from the many online testimonials by our satisfied customers.
Beware of the hair clinics operating on the "black market"
On the other hand, always pay attention to certain institutions. Often unscrupulous, they have established a true parallel market in the field of plastic surgery in Turkey.
This allows them to better price prices by baiting their customers over the Internet. If a clinic announces a price for a hair transplant in Turkey that is too low, it is very likely that this is a so-called "lock" offer. Usually one that can not be cancelled once the order has been placed.
These very low rates also often hide many additional costs. Even worse, services of very poor quality. That's why it is important to always check the professionalism of a hair clinic before making your choice. A simple Google search can usually give you a good idea.
Why Elithair is your best partner for your hair transplant?
---

In Europe and Turkey, Elithair has become a reference partner for performing a hair restoration. We work with Dr. Balwi, our head surgeon, who is an experienced specialist in hair surgery.
He has more than ten years of experience in this field. He is supported by a well-honed team that actively assists him in his interventions in one of Istanbul's most modern clinics, the Istinye Üniversitesi Hastanesi.
All our hair transplants are performed thanks to the FUE technique. This method makes it possible to graft large quantities of grafts in a single session.
All this is done thanks to modern surgical tools, which are made in Germany. In addition, an interpreter is at your disposal to ensure you a perfect communication with the hair surgeon.
What does our hair transplant prices includes?
---
Our hair transplant costs are always transparent because we only offer price offers where everything is included. These include:
Accommodations in a four-star hotel
Includes one free PRP treatment
A VIP transfer from the airport to the clinic and the hotel
Medications and care products
English interpreter
24 hour availability
We offer the first PRP treatment takes place immediately after the procedure to give a boost of growth to your new hair. A second PRP treatment is then possible in our establishments in Germany. These are located in Berlin, Düsseldorf or Munich.
Are there any catch ?
The prices we charge for our hair transplants are completely transparent. At Elithair we operate exclusively with all-inclusive rates that includes accommodation, transfer and post surgery medications.
Are you looking for a quote ? Then don't hesitate to use our hair graft calculator to get an idea. This tool is with of charge and with no obligations.
This calculator allows our team of experts to give you an idea of ​​the offer that will be appropriate to you. For this you only need to to send us photos of the bald areas of your scalp.
Conclusion
---
It is not always easy to judge the quality and price of hair implants abroad. But with a partner like Elithair at your side, you will always benefit from our know-how and the transparency of our prices. So do not hesitate to contact us for a successful and affordable hair transplant in Turkey!