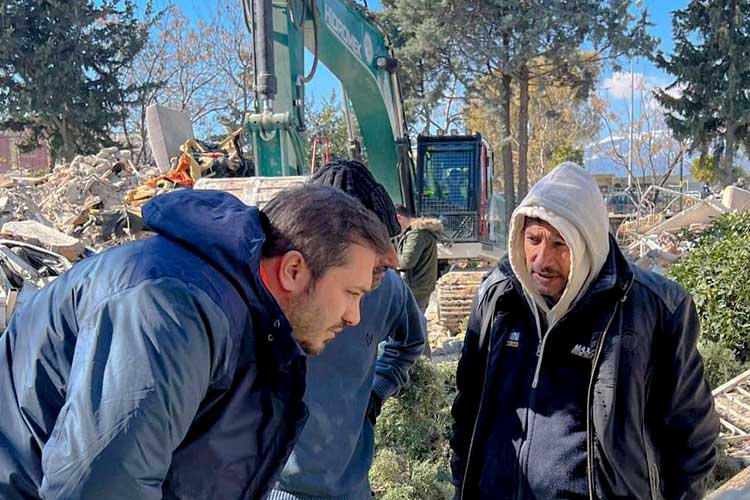 Earthquakes in Turkey and Syria – Elithair Helps in Crisis Areas
The earthquake that hit Syria and Turkey is creating a dramatic situation on the ground for the affected people. Elithair employees also have family members, friends, and close associates in the crisis areas.
We feel a great responsibility to contribute and support the people of Syria and Turkey.
In order to provide effective assistance to the people on the ground, Dr. Balwi and a 41-member team of medical professionals travelled to the earthquake regions – the focus here was on the provision of medical care.
Help on the ground by the Elithair team
---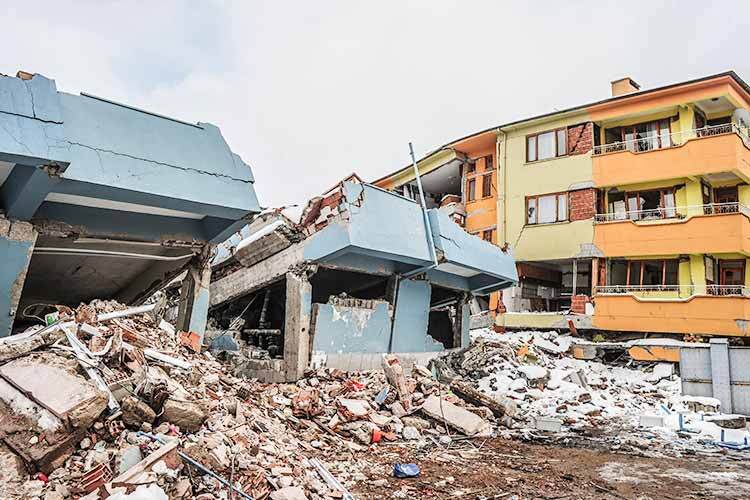 Together with several trucks, we left for the Mustafa Kemal Hospital in Hatay in order to provide the necessary support to the affected people on site.
Immediate help was especially important for those affected. Dr. Abdulaziz Balwi himself comes from Syria, and providing help on site was a necessity for him and the other doctors.
Since the situation in Syria is more difficult and entry there was not immediately possible, we also want to support those impacted in Syria on a financial level.
How is the financial support handled?
---
Since the situation in Syria is quite challenging, Dr. Balwi and the Elithair team have decided to donate €10 from each treatment.
The money will be used primarily for the reconstruction of houses in order to be able to provide accommodation to the people in the earthquake regions as quickly as possible and to help in the long term.
Medical supplies and other essential necessities will also be provided to ensure basic care.
What does the current situation mean for our patients?
---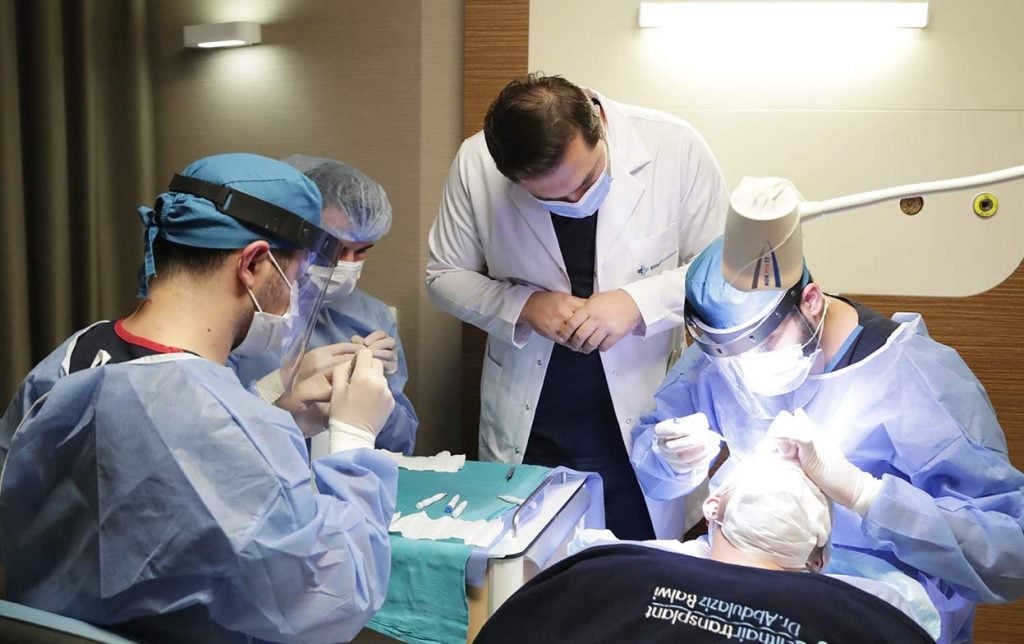 Although the shock runs deep, Elithair is at least not directly affected by the earthquake. All patients on site in Istanbul are safe and do not have to fear any danger.
While large parts of Turkey have been devastated by the disaster, the Elithair clinic is located over 1,000 km from the earthquake region, in Turkey's capital city. Therefore, it is at a great distance from the two plates responsible for the recent earthquake.
Its location in the Vadi Istanbul district, which is surrounded by mountains and at a higher elevation, also makes it extremely unlikely that even future earthquakes could have an impact on the clinic.
The clinic, which was not built until 2022, also offers maximum safety to all our patients, as it was built to the highest safety standards. The building is earthquake-proof and provides protection from potential natural disasters.
Support and help at Elithair
---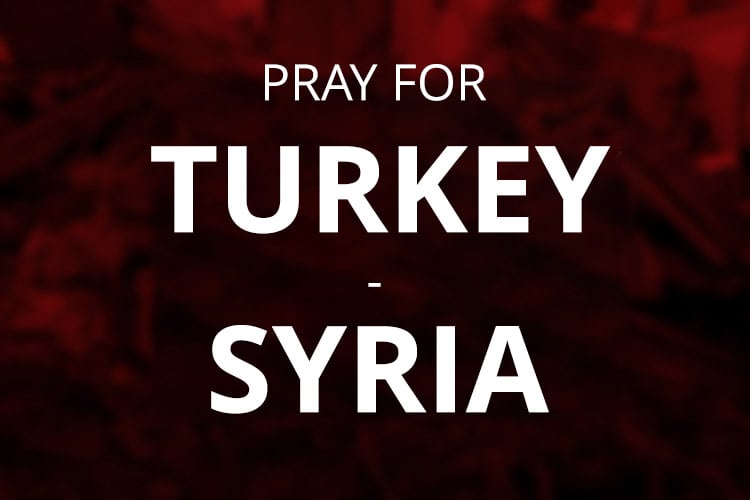 The disaster caused by the earthquake in Turkey and Syria is getting a lot of global attention and sympathy. The team at Elithair also wants to help – together with our patients.
With this campaign, we would like to make an important contribution to help the people in Turkey and Syria in this difficult time.
– Your Elithair team –