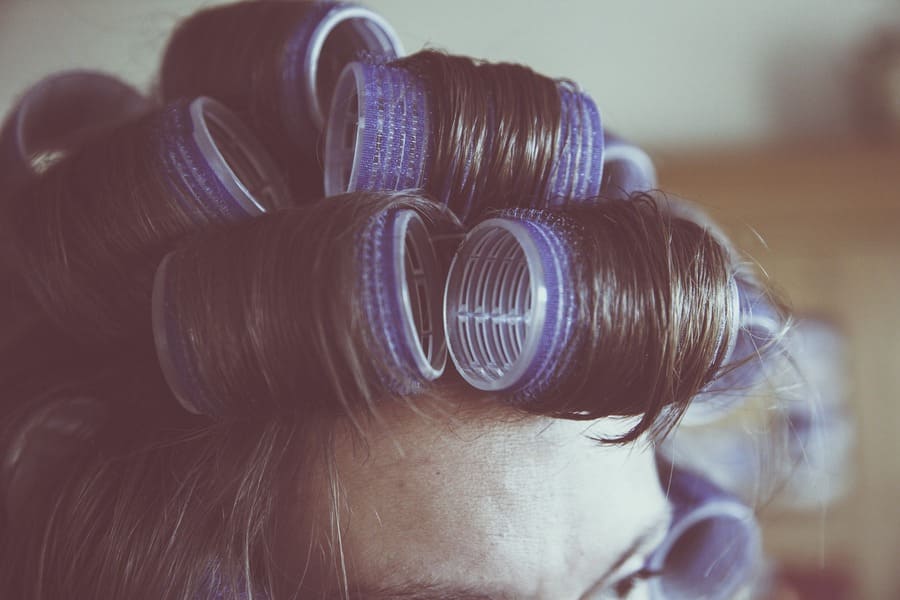 Jaw-dropping hair transplant trends: body to scalp hair transplants
The tragedy of premature hair loss isn't anything new. For thousands of years, both men and women have shared this common concern. Each person doesn't have the same quality or density of hair. But when hair loss occurs, it can be easy to notice as your scalp is more visible through your thinning hair. Over time, hair thinning increases and bald patches worsen.
There are many hair restoration methods to consider depending on the stage and type of hair loss you're suffering from. Hair transplant surgery, year on year, grows in popularity which is largely due to the great advancements in techniques. The hair transplant trends have seen methods developed to now provide incredibly natural and undetectable results.
Summary
---
Evolving trends for hair transplants – how has a hair transplant improved?
---
Hair transplants started with "plug implants" and the Follicular Unit Transplantation (FUT) method. But over the years, hair transplant trends have developed from unnatural looking results to astonishing head, beard, and eyebrow transplants. 
Trends have even advanced from only using head hair, into also using body hair for hair transplants.
How hair transplants have changed over the years:
Plug Implants:

Plug implants created an unnatural look, as there were visible circular tufts separated by large spaces. But at that time there was nothing to compare this technique to.
FUT Method: Then the FUT method was developed, whereby a strip of hair was taken from the back of the head. Which was then dissected into smaller hair follicles, and inserted individually into the recipient area. This was more effective, but it left a visible scar at the back of the head.
FUE Technique: Then the hair transplant trend evolved and the FUE method was born. The FUE method (Follicular Unit Extraction) represents the least invasive method of hair transplantation.
NEO FUE:

To enhance the effective FUE technique, Dr. Balwi invented

the NEO FUE method

which provides additional nourishment to the hair follicles in between extraction and implantation. It's exclusively available at Elithair in Turkey.
The FUE and NEO FUE techniques are now the leading techniques for hair transplants. The great advantage of these methods is that in the place where follicles are taken (donor area) has no scars.
So if you like a short hairstyle, you don't need to worry about visible signs of the procedure – as there aren't any. Such a method allows for; a very rapid postoperative recovery, a natural appearance of hair growth, and great hair density.
Have you heard about body hair transplants?
---
Hair transplants for the head are very common because low self-esteem and embarrassment surround premature hair loss.
For both men and women, hair loss on the head can cause you to feel ashamed. Therefore, many individuals seek the help of Elithair in Turkey for hair transplant restoration surgery.
This technique helps to restore the hair that may be missing due to injury or because your hair never grew in this area. Hair follicles can be transplanted here in the style you desire.
Although transplants on the head are the most common, the FUE method is so sophisticated that it's also effective for beard and eyebrow transplants.
Body hair transplants that can be carried out at the same time as a head hair transplant include:
Beard hair transplant:

a beard gives the face a handsome contour, but not everyone is fortunate enough to have a full beard. This may be due to scarring, genetics or hormones.

Beard transplants

are an effective way to create a natural-looking beard using the FUE method.
Eyebrow hair transplant:

Usually 100 to 500 hair follicles are transplanted per eyebrow. Careful attention is paid to the direction of hair growth and the density, to create a natural-looking result.
They're one of the latest hair transplant trends, but do hair transplants using body hair look natural?
---
When considering a hair transplant for an area that's not on the top of your head you should speak to our consultation team.
Because the texture of the hair is important to achieve a natural-looking aesthetic on an area that isn't the head. For example, arm hair wouldn't be used for a beard because the texture is different from a natural beard.
We want to help you achieve natural-looking results, therefore we assess your hair loss and transplant desires on an individual basis. As technology evolves, more and more transplants on the body will be possible, such as chest hair etc.
What are the hair transplant classifications?
---
There are over 13 different classification systems of pattern baldness in men and women. In men, the most commonly used classification is Norwood (which has 6 stages). In women, Ludwig is the most common system whereby hair loss is divided into 3 stages.
These classifications come from various researchers who created their own systems. They range from 2 stages (proposed by Beek in 1950) to the 17-stage "Basic and specific classification"  (developed in 2007). 
Hair loss has many stages which are identified in detail in the basic and specific classification (BASP). The basic (BA) represents the shape of the anterior hairline, while the specific (SP) represents the density of hair on specific areas (frontal and vertex).
The hair loss stages are broken down into different types of receding hairlines, thinning hair at the crown, and thinning of hair around the vertex. Each of these types goes into detail as to the severity of the hair loss in those locations.
At what stage should you get a hair transplant?
---
These classifications refer to hair loss on the head because this form of hair loss is so common that it affects a large percentage of the global population.
It doesn't cause any physical pain or discomfort, but the scale of psychological consequences are huge. Which sees individuals seeking treatment from the latest hair transplant trends.
It is possible to leave it too late before getting a hair transplant. People don't realise that you can't always get a hair transplant, if the hair loss is really advanced then there aren't enough hairs to use as donor hairs.
Conclusion
---
Dr. Balwi is at the forefront of developing hair transplant trends. He frequently takes part in international seminars where he's a speaker about the topic.
He also works with the laboratory to develop innovative and more effective techniques. Hair transplants have already come a long way since the "plug" technique. But there are always new advancements to improve the success of the surgery.
There are various types of hair loss in both men and women, and this can be for a plethora of reasons. Some hair loss cases can be treated with hair care products, while other instances need medical intervention.
Do you have any questions or are you suffering from hair loss issues? Then feel free to to contact our friendly team who will answer all your queries.
Furthermore, they can also offer a free and non-binding hair analysis. So don't hesitate if you want to benefit from Dr. Balwi and Elithairtransplant's expertise for a successful and affordable hair transplant in Turkey!